CATT LAKE HICKORY
Anthony Williams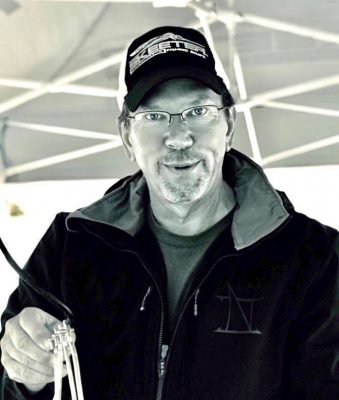 2018 Hickory Spring  Membership - $35 Per Person
Reg Entry $80   $90 at Ramp
CATT GOLD - $120 Entry  $130 at Ramp
Final - $120 Entry $130 at Ramp
Blastoff Position is Determined By Order Of Payment
Teams May Use a Sub
You may fish solo and you can Qualify solo for the Lake Hickory Spring Final.
2019 SPRING SCHEDULE
Lake Hickory Final is Aug 17th!
Enter 1  Hickory Spring Qualifier & Qualify for the Hickory Spring Final 

Thanks to Goodwill Northwest, North Carolina we are able to award BONUS $ to our Veterans at the Lake Hickory CATT Spring Trail!
***Team must consist of 1 Veteran
1st Veteran Team in the Points – $450.00
2nd Veteran Team in the Points – $300.00
Enter 3 Hickory Spring Qualifiers to be eligible to enter the June 2-3, 2018 CATT Championship on Kerr - $10,000.00 1st Place!
If you entered 3 of the 2017 Hickory Qualifiers You're Qualified!
Click On Championship Link on Homepage For More Info!
You can qualify for 2 Championships!
CATT GOLD  GUARANTEES!
30 Boats - 1st Place  $1,250.00!         40 Boats - 1st Place $1,575.00!
50 Boats - 1st Place $1,800.00!          60 Boats - 1st Place $2,000.00
POINT STANDINGS
Mobile devices may scroll left and right
| | | | | | | | |
| --- | --- | --- | --- | --- | --- | --- | --- |
| Place | Team | January 19, 2019 | May 11, 2019 | June 22, 2019 | July 13, 2019 | August 17, 2019 | Total |
| 1 | Jessie Smith / Patrick Houpe | 109 | 108 | 107 | | | 324 |
| 2 | Nathan Dellinger / Bron Hemphill | 108 | 106 | 0 | | | 214 |
| 3 | Petey Brookshire / Jeremy Beatty | 110 | 110 | 0 | | | 220 |
| 4 | Jacob Shepard / Zach McGlamery | 0 | 109 | 106 | | | 215 |
| 5 | Danny & Petey Bost | 0 | 107 | 0 | | | 107 |
| 6 | Cody Winn / Carson Bryant | 0 | 105 | 0 | | | 105 |
| 7 | Thomas Brown / Luke Davis | 0 | 104 | 0 | | | 104 |
| 8 | Aaron Jordan / Jake Frye | 0 | 103 | 0 | | | 103 |
| 9 | Eric Stainback | 0 | 102 | 0 | | | 102 |
| 10 | Chris Anderson / Mike Clarke | 0 | 101 | 0 | | | 101 |
| 11 | Rocky Franklin | 0 | 101 | 0 | | | 101 |
| 12 | Jason Eaker - Mike Seawright | 0 | 0 | 110 | | | 110 |
| 13 | Shane & Bobby Kendrick | 0 | 0 | 109 | | | 109 |
| 14 | Chris Tarbush - Morris Elliott | 0 | 0 | 108 | | | 108 |