TOURNAMENT DIRECTOR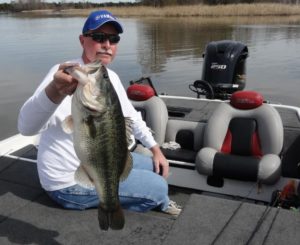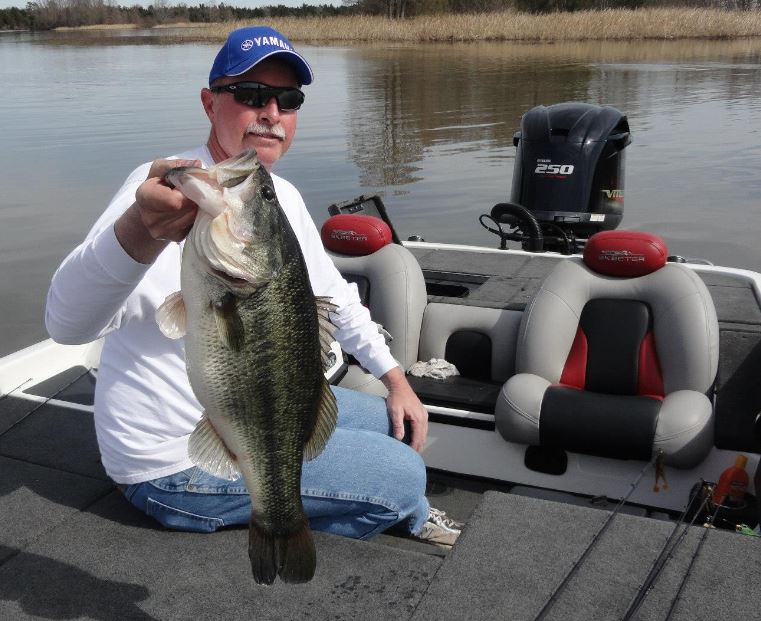 Brett Collins
Email: [email protected]
Phone: 803-413-7521
2020 Dates Will Be Posted Fall 2019
Waccamaw River - Santee Cooper - Lake Wylie
High Rock Lake - Lake Norman - James River
Academy Gift Cards Awarded!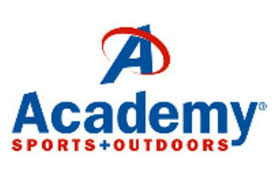 Big Fish Winners Receive Lews Products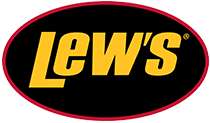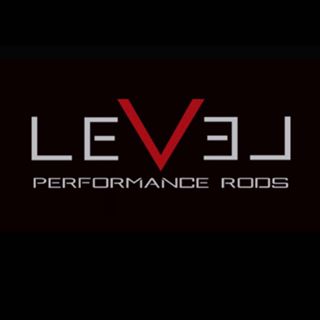 All CATT Events are Skeeter Real Money, Triton Gold, Phoenix First Flight, Bass Pro Shops Tournament Awards, Basscat Quest
CHAMPIONSHIP INFO
CATT 2020 PHANTOM OUTDOORS INVITATIONAL SERIES
Presented by Phantom Outdoors Tournament Grade Fishing Apparel!

$5,000.00 1st Place
(1st Place Increases as Number of Entrants Increase)
$200 Entry Fee
($210 @ Ramp)
Platinum BONUS $100 (Paying 3 Places)
Gold BONUS $50 (Paying up to 3 Places)
Silver BONUS $25 (Paying up to 3 Places)
Blastoff # Determined by Order of Payment!
Qualify by Entering 1 CATT Event! (Finals Included)
(Fall 2019, Spring 2020, Summer 2020)
Paying 2 BF Places
Paying 1 Place for Every 6 Teams Entered!
Raffle Items at Event!
PHANTOM INVITATIONAL SERIES LAKES 2020
James River , VA
April 25, 2020
Waccamaw River, SC
July 25, 2020
High Rock Lake, NC
Date Coming Soon!
Lake Norman, NC
Date Coming Soon!
Santee Cooper, SC
Date Coming Soon!
Lake Wylie, SC
March 28, 2019