By entering 2 East FALL CATT events you can qualify to enter the 2022 Phantom Outdoors Classic at Lake Norman Dec 2-3, 2022! $10,000 1st Place Tap on the link to view more details!
Need a roof! Residential & Commercial!  Check Woodel Roof Sytems out! Tap on the Woodel logo to view details!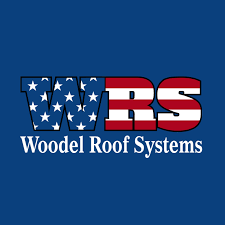 Here's your results from the 1st Fall tournament of the CATT East, Roanoke River, NC!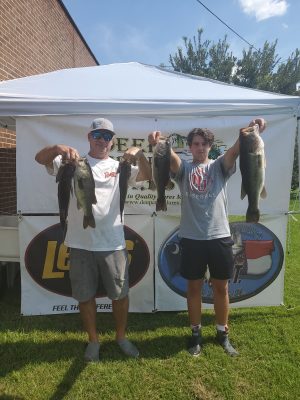 1st Tracey King and Jackson King. 17.73 lbs. $525. They also won big fish 5.83 lbs $161. 1st place side pot of $294 for a grand total of $980.
Congratulations guy's.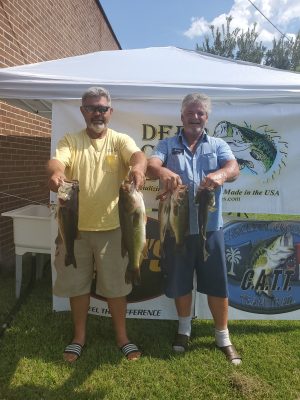 2nd Eddie Fisher and Randall Hunt 16.34 lbs $300 and 2nd place side pot of $126. Grand total $426.
Congratulations!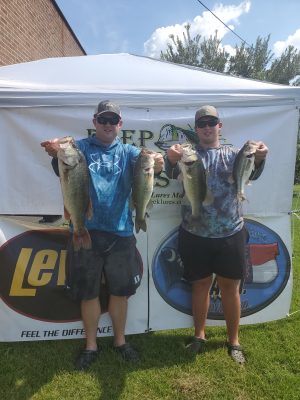 3rd Will and Luke James 15.76 lbs $200. 2nd place big fish $69.
Congratulations!
4th Jason Pittman and Braxton Bridger's 15.69 $120.
Congratulations
Our next tournament will be September 10 in Plymouth on the Roanoke. Hope to see y'all there.
| | | | | |
| --- | --- | --- | --- | --- |
| Team | BF | Weight | Winnings | Points |
| Tracey King – Jackson King | 5.83 | 17.73 | $980.00 | 110 |
| Eddie Fisher – Randall Hunt | 5.52 | 16.35 | $426.00 | 109 |
| Will James – Luke James | 5.83 | 15.76 | $269.00 | 108 |
| Jason Pittman – Braxton Bridges | 5.68 | 15.69 | $120.00 | 107 |
| Zeb West – Craig Goess | 0.00 | 13.76 | | 106 |
| Steve Vann – Dean Thompson | 5.38 | 13.60 | | 105 |
| Land Weaver – Rob Weaver | 0.00 | 13.37 | | 104 |
| Jason Smoth – Jacob Smith | 0.00 | 12.06 | | 103 |
| Wayne Harris – Kenny Simpson | 0.00 | 11.95 | | 102 |
| Luke Farley – Robb Moore | 0.00 | 11.84 | | 101 |
| Don Luther – Mike Kannan | 0.00 | 11.75 | | 100 |
| Bobby Clark – Tommy Hughes | 0.00 | 11.29 | | 99 |
| Danny Flynn – Brad Elks | 0.00 | 11.11 | | 98 |
| Travis Barefoot – Steve Belch | 2.92 | 10.76 | | 97 |
| Greg Creech – Chris McDuffie | 0.00 | 9.18 | | 96 |
| Grey Pardue – Bobby Barrett | 0.00 | 8.20 | | 95 |
| Houston Cash – Chase Davis | 0.00 | 7.65 | | 94 |
| Andrew Skinner | 5.57 | 7.22 | | 93 |
| Brandon Johnson – Wilson Johnson | 0.00 | 2.62 | | 92 |
| Mike White | 0.00 | 1.71 | | 91 |
| Richard Griswold – Tim Fallon | 0.00 | 0.00 | | 81 |
| Brent Boyette – John Holland | 0.00 | 0.00 | | 81 |
| Matt Oakley | 0.00 | 0.00 | | 81 |
| Total Entrys | | | $1,840.00 | |
| BONUS $ | | | $420.00 | |
| Total Paid At Ramp | | | $1,795.00 | |
| East 2021 Final Fund | | | $340.00 | |
| 2022 CATT Championship Fund | | | $50.00 | |
| East Fall Point Champs Fund | | | $25.00 | |
| 2022 East Final Fund Total | | | $340.00 | |