CATT VA - Potomac River Division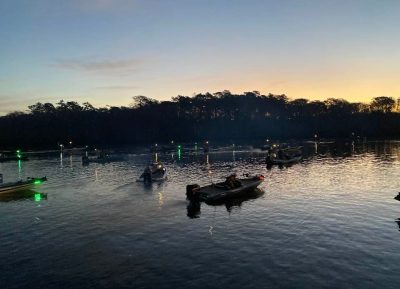 Next Potomac River CATT is May 14th out of Hope Springs Marina! Buck Covington & Jesepth Hughes win with  bass
Continue Reading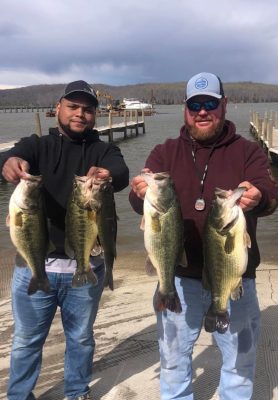 Next Potomac River CATT is April 16 at Hope Springs Marina! To view the Potomac River Spring Points go to
Continue Reading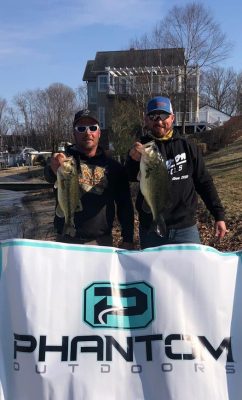 Next Potomac River CATT is March 26 at Hope Springs Marina! Guys if you look at the payback we took
Continue Reading
2022 SPRING TOURNAMENT SCHEDULE
| | | |
| --- | --- | --- |
| Event | Date | Landing |
| Qualifier #1 | March 5 | Hope Springs Marina |
| Qualifier #2 | March 26 | Hope Springs Marina |
| Qualifier #3 | April 16 | Hope Springs Marina |
| Qualifier #4 | May 14 | Hope Springs Marina |
| Qualifier #5 | June 4 | Hope Springs Marina |
| Final | June 18 | Hope Springs Marina |
SPRING Membership Fee - $35 Per Angler
Optional $25 Side Pot
Qualifiers $120 GOLD Entry - $130 at Ramp
Final $160 - $170 at Ramp
**NO NEW SUBS AT FINAL & NO PAIRING UP AT FINAL WITH ANOTHER MEMBER**
Must fish Final with your partner or a sub your team used to enter a 2022 Spring Potomac River Qualifier
Enter 1 Potomac River Spring Qualifier and you're eligible to enter the Potomac River Spring Final!
You may fish the Qualifiers & Final solo
Safe Daylight – 3 pm
Point Winners Fish Final Free!
Plaques awarded to Final and Point Winners!


Mobile devices may scroll left and right
| | | | | | | | |
| --- | --- | --- | --- | --- | --- | --- | --- |
| Place | Team | 2022-03-05 00:00:00 | 2022-03-26 00:00:00 | 2022-04-16 00:00:00 | 2022-05-14 00:00:00 | 2022-06-04 00:00:00 | Total |
| 1 | Scottie Melton - Shawn Smith | 110 | 97 | 104 | | | 311 |
| 2 | Buck Covington - Jeseph Hughes | 0 | 109 | 110 | | | 219 |
| 3 | Robert Henderson - Kendal Harvey | 0 | 110 | 107 | | | 217 |
| 4 | David Hooker - Kenny Henderson | 0 | 108 | 108 | | | 216 |
| 5 | Clayton Payne - Thomas Palmer | 109 | 0 | 105 | | | 214 |
| 6 | Mike Kruse - Kevin Linza | 0 | 97 | 109 | | | 206 |
| 7 | Ron Jennings - Steve Renner | 0 | 107 | 94 | | | 201 |
| 8 | Sterling Jennings - Tyler Johnson | 99 | 97 | 0 | | | 196 |
| 9 | Don Gregg - Kurt Hilderbran | 0 | 0 | 106 | | | 106 |