Phantom Outdoors Invitational
Phantom Outdoors Invitational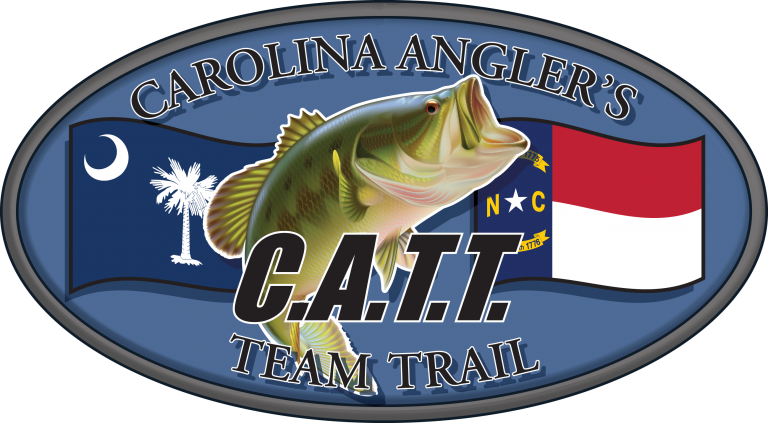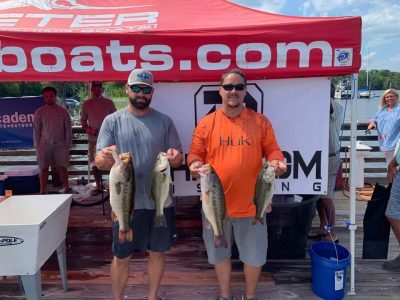 I would say the 1st Phantom Invitational on the Waccamaw River was a huge success! We had a great crowd
Continue Reading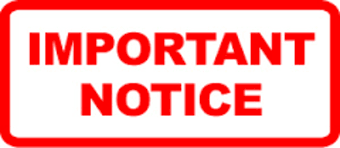 Qualify by Entering 1 CATT Event! (Finals Included) (Summer 2018, Fall 2019,  Spring, Summer 2019) You must fish with a
Continue Reading
Phantom Outdoors Invitational
| | | |
| --- | --- | --- |
| EVENT | DATE | LOCATION |
| Event 1 | Postponed! Ramp Conflict | Lake Wylie, South Carolina Buster Boyd |
| Event 2 | April 25, 2020 | High Rock Lake, North Carolina Tamarac |
| Event 3 | April 25, 2020 | James River, Virginia Osbourne |
| Event 4 | July 25, 2020 | Waccamaw River, South Carolina Bucksport |
| Event 5 | Nov 7, 2020 | Kerr Lake, Virginia Occoneechee State Park |
| Event 6 | Oct 17, 2020 | Smith Mountain Lake, Virginia Parkway Marine |
$5,000 1st Place Prize at each event. 1st Place will increase as the number of entrants increase.
Entry Fee: $200 ($210 at the ramp)
Platinum BONUS $100 (Paying 3 Places)
Gold BONUS $50 (Paying up to 3 Places)
Silver BONUS $25 (Paying up to 3 Places)
Blastoff # Determined by Order of Payment!
Paying 2 Big Fish Places and 1 Place for Every 6 Teams Entered!
We'll also be raffling Items at each event!
**You may qualify for these events by entering 1 CATT Event in the Fall 2019, Spring 2020 or Summer 2020.
No Pros!


Phantom Outdoors Invitational