CAROLINA ANGLERS TEAM TRAIL
The Carolina Anglers Team trail was established in 1997 by Brett Collins.  Our trail operates Bass tournaments on lakes and rivers in North Carolina, South Carolina and Virginia. Our tournaments take place on popular recreational lakes through out the Carolina's and into Virginia. We take great pride in providing a competitive and fun atmosphere for all of our anglers all while maintaining some of the best payouts available anywhere!  BASS Elite and FLW Tour anglers are not be eligible to enter a CATT Tournament as we aim to provide tournaments for the true weekend warriors!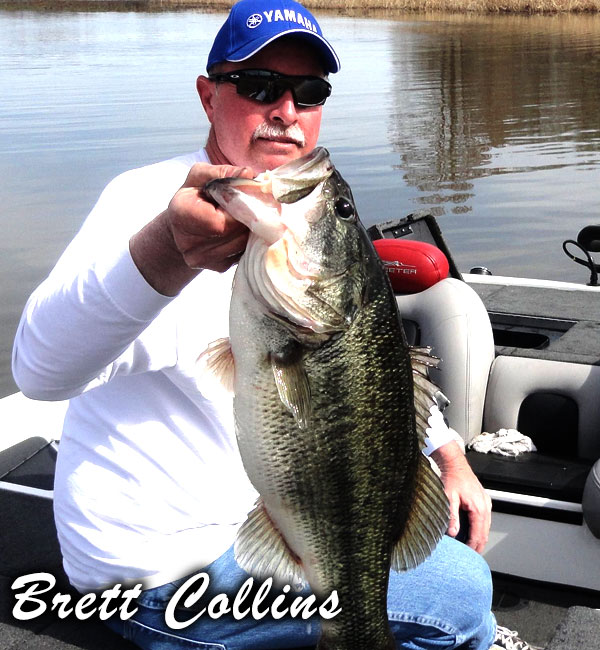 For Our Anglers
The Carolina Anglers Team Trail was built by an angler for the anglers! We know what it's like when fishing is your passion, when all you can think about at work on a Wednesday is if they'll be hitting on topwater this Saturday. Our ultimate goal is to create a tournament experience for our anglers that can't be compared to anything else. Thank you for supporting the CATT and we'll see you on the water!