Next CATT Lake Murray Spring events is April 9th at Dreher Island State Park! This is the 5th Spring Qualifier and will be an $80 Regular CATT!
Guys check out the great gear the Phantom guys have to offer! Tap on the Phantom Logo to begin shopping and don't forget to use PHANTOMCATT15 at check out and earn 15% off your order!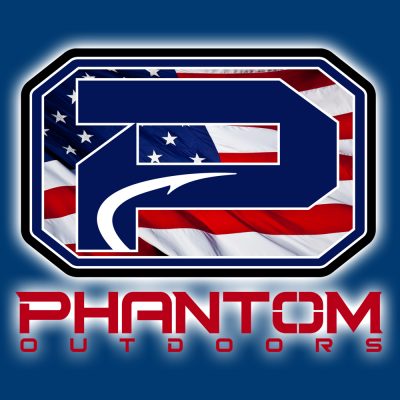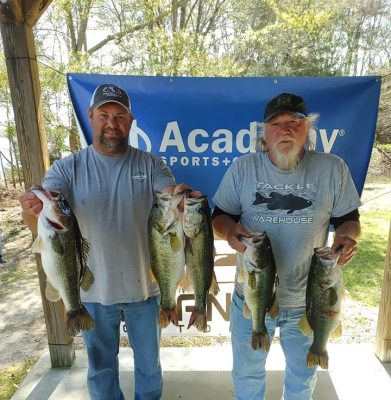 Sean Anderson & George Berry came out on top this past weekend with 5 bass weighing up at 22.84 lbs! They collected $4,500.00!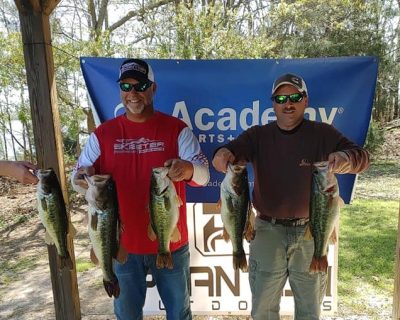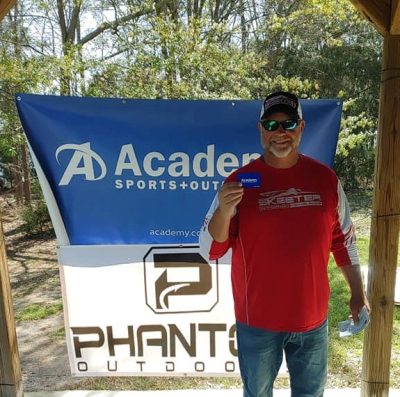 Kevin Banks & Wayne Jeffcoat took 2nd with 22.73 lbs and weighed the Academy BF at 6.58 lbs! All total they took home $2,100.00!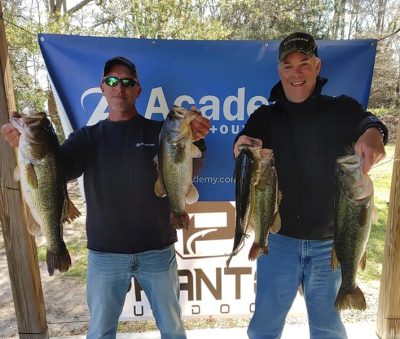 Phillip Anderson & Andy Lake wrapped up 3rd with 20.41 lbs! worth $800.00.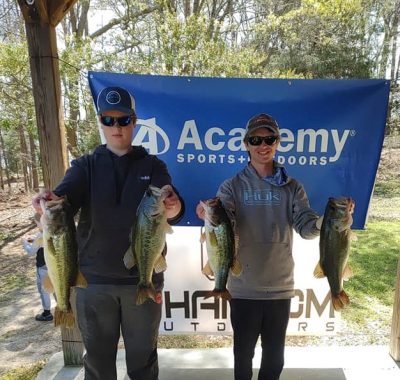 Last money spot went to Carson Krell & Westley Sandifer with 19.30 lbs They earned $400.00!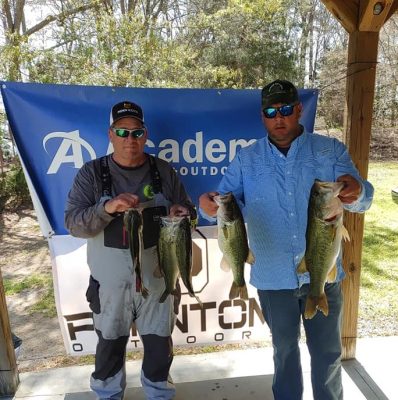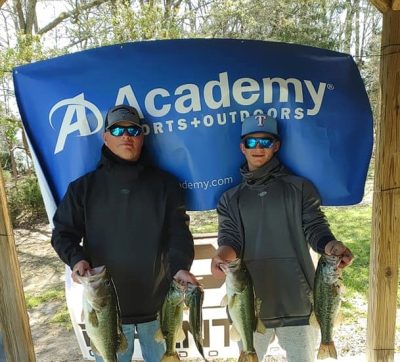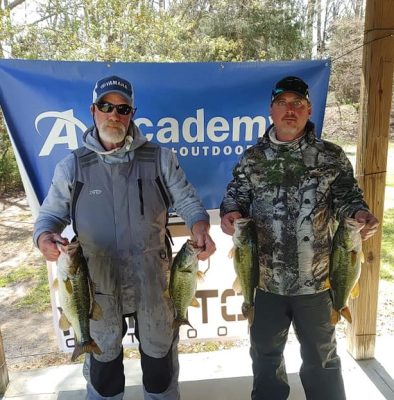 | | | | |
| --- | --- | --- | --- |
| Team | BF | Weight | Winnings |
| Sean Anderson – George Berry | 4.82 | 22.84 | $4,500.00 |
| Wayne Jeffcoat – Kevin Banks | 6.58 | 22.73 | $2,100.00 |
| Andy Lake – Phillip Anderson | 5.90 | 20.41 | $800.00 |
| Carson Krell – Westley Sandifer | 4.37 | 19.30 | $400.00 |
| Wade Amick – Zach Huffstetler | 0.00 | 18.46 | |
| Matt Bickley – Donald Miller | 5.18 | 17.30 | |
| Mike Stribble – Blake Stribble | 6.48 | 17.04 | $100.00 |
| Ben Lee – Lex Costas | 3.74 | 16.34 | |
| Johnny Mayer – Chris Epting | 3.62 | 15.89 | |
| Neil Huffstetler – Tim Huffstetler | 3.69 | 14.99 | |
| Les Westberry – Andy Wessinger | 3.36 | 14.95 | |
| Clay Riddle – Chris Dorlan | 3.33 | 14.59 | |
| Hampton Anderson – Tyson Alvanos | 6.31 | 14.51 | |
| Dave Franklin – Gunnar Franklin | 3.28 | 14.46 | |
| Josh Rennebaum – Jim Davis | 3.22 | 14.38 | |
| Todd Butler – Jeffrey Furr | 3.14 | 13.41 | |
| Tanner Shultz – Tyler Walls | 3.65 | 12.71 | |
| Landen Murray – Ken Murray | 3.51 | 12.36 | |
| Trey Locklear – Jackson Locklear | 3.54 | 11.42 | $ |
| Jason Norris – Jeff Norris | 2.65 | 0.62 | |
| Rusty Bullard – Eric Martin | 0.00 | 0.00 | |
| Michael Swygert – Trent Swygert | 0.00 | 0.00 | |
| Kenny Hollingsworth – Luke Hollingsworth | 0.00 | 0.00 | |
| Chad Hastings – Chris Neal | 0.00 | 0.00 | |
| Brandon Jeffcoat – Ryan Raley | 0.00 | 0.00 | |
| Jason Reis – Roger McKee | 0.00 | 0.00 | |
| Will Dickens – Mike Stanley | 0.00 | 0.00 | |
| Bernie Dreher – CB Dreher | 0.00 | 0.00 | |
| Matt Mollohan – Buck Mallory | 0.00 | 0.00 | |
| Scott Farmer – CJ Freeman | 0.00 | 0.00 | |