Next up is the Roanoke Rapids Final July 15th! Jake & John Murdock won the Points and will fish the Final Free PLUS receive a $100 Lews/ Strike King Gift Card!
Allen Mitchell & Matt Bradley win with 16.42 lbs!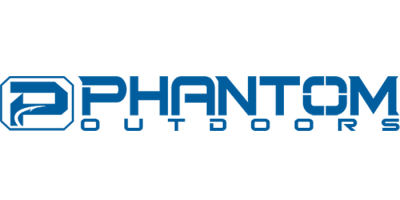 We have 2 Phantom Opens coming up July 8th Roanoke River and July 22 Chowan River! No membership for these! Tap on the link for more info!
2023 Phantom Outdoors Open Series – Carolina Anglers Team Trail (cattteamtrail.com)
| | | | | |
| --- | --- | --- | --- | --- |
| Team | BF | Weight | Winnings | Points |
| Allen Mitchell Matt Bradley | 0.00 | 16.42 | $321.00 | 110 |
| Jake Murdock John Murdock | 4.58 | 15.02 | $339.00 | 109 |
| Cory Byrum Jesse Medlin | 0.00 | 14.86 | | 108 |
| Michael Midgett Robby Butler | 0.00 | 12.32 | | 107 |
| Bryan Edwards Kent Edwards | 3.76 | 11.82 | | 106 |
| Dylan Lynch Derrik Kidd | 0.00 | 0.00 | | 96 |
| Doug Larson Chris Napier | 0.00 | 0.00 | | 96 |
| Total Entrys | | | $560.00 | |
| BONUS $ | | | $200.00 | |
| Total Paid At Ramp | | | $660.00 | |
| 2023 Roanoke Rapids Spring Final Fund | | | $75.00 | |
| CATT | | | $0.00 | |
| 2023 CATT Championship Fund | | | $25.00 | |
| 2023 Roanoke Rapids  Spring Final Fund Total | | | $800.00 | |