Guys, looking forward to 2019 and we have big plans in your area! The CBC is coming Feb 2 at Bucksport PLUS the 2019 Phantom Outdoors Invitational on the Waccamaw River will be held sometime in the Summer of 2019! We will have the date set soon!
Get your Phantom Apparel at a discount! Use PHANTOMCATT15 and receive 15% off your next order!
Click on the Phantom logo to get started! Click on the Phantom Logo!

The Next and Last 2018 Waccamaw River CATT event which is the Fall Final will be December 1st at Georgetown Carroll Campbell Landing! We will be awarding Lews Product at the Final!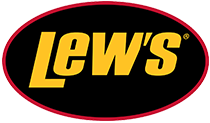 Casey Warren won the last Fall Waccamaw River Qualifier with 5 bass weighing 11.57 lbs and took home $522.00!
Casey & Chad Pennell also won the points and will fish the Final Free!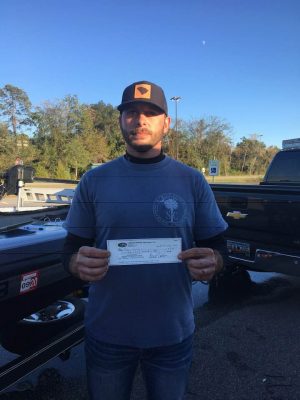 2nd went to Nick Gant & Johnathan Kelley with 11.24 lbs and they took home $208.00!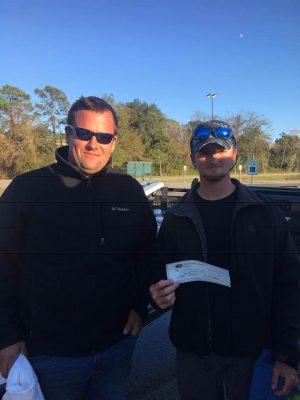 | | | | | |
| --- | --- | --- | --- | --- |
| | Big | Total | Total | |
| 11 Teams | Fish | Weight | Winnings | Points |
| Casey Warren  1st BF & BONUS | 3.47 | 11.57 | $522.00 | 220 |
| Johnathan Kelley & Nick Gant | 3.04 | 11.24 | $208.00 | 218 |
| John Proctor & Johnny Duarte | 2.31 | 11.02 | | 216 |
| Timmy & River Squirers | 3.00 | 10.51 | | 214 |
| Mark Johnson & Gary Pope | 2.48 | 9.42 | | 212 |
| Chris Jones & Ed Owens | 2.75 | 9.34 | | 210 |
| Don McLaud & Ray Inman | 3.03 | 9.11 | | 208 |
| Matthew & Terry Gohen | 2.09 | 8.73 | | 206 |
| Robbie Boyd & Dillon Thompkins | 0.00 | 8.43 | | 204 |
| Reid McDowell | 0.00 | 0.00 | | 202 |
| Johnny Johnson & Wesley Howell | 0.00 | 0.00 | | 202 |
| Total Entrys | | | $880.00 | |
| BONUS $ | | | $120.00 | |
| Total Paid At Ramp | | | $730.00 | |
| Waccamaw River 2018 Fall Final Fund | | | $275.00 | |
| 2019 CATT Championship Fund | | | $25.00 | |
| 2018 Waccamaw River Fall Final Fund Total | | | $810.00 | |
| 2019 CATT Championship Fund Total | | | $2,115.00 | |