Guys I'll have the 2020 Wateree Open Schedule posted this week! We had another big year with the Opens paying back $30,725.00! 
Same as 2019 this will be the same in 2020. A team will have to enter 6 2020 Wateree Opens to be eligible to enter the 2020 Wateree Open Final! Enter 10 2020 Wateree Opens and Fish the 2020 Wateree Open Final Free!
We had 10 teams competing for $5,000.00 Saturday at Wateree. Only 3 teams paid an entry fee! Talk about some good odds! 3 places were paid and 2 BF spots! 
Butch Williams & David Ethridge brought in the best bag this past Saturday with 5 bass weighing 16.24  lbs! Add in the BONUS $ and they took home $3,250.00! Wateree has been tougher than usual and 16 lbs was a great bag on a cool and wet day!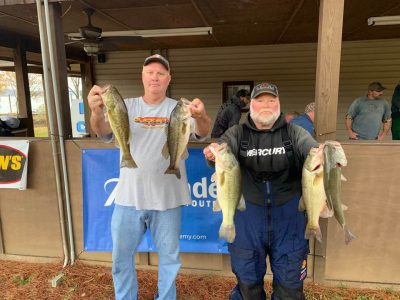 Robbie English & Scott Williams took 2nd with 5 bass weighing 15.99 lbs! They also weighed in the 2nd BF at 4.26 lbs! They claimed $1,075.00!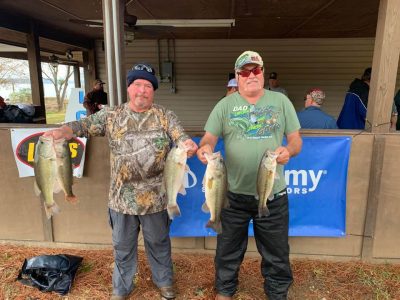 Tim Haven & Craig Haven claimed 3rd with 14.07 lbs & collected $675.00! They also weighed the 1st BF at 4.50 lbs! They also received a Lews Mach Speed Stick!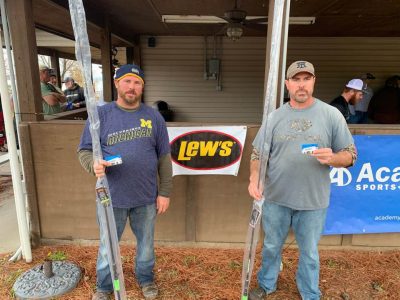 Check out the great Lews Products! Click on the Lews logo!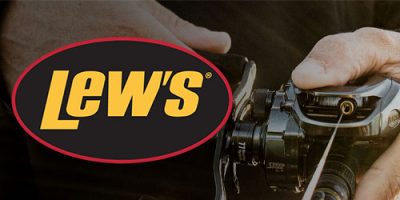 Get in your Christmas shopping by visiting the nearest Academy location! Click on the Academy Logo!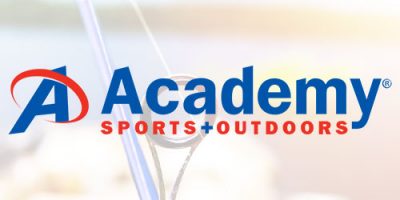 Alan Fletcher & Donald Hinson win the 2019 Wateree Open Points and will fish the 2020 Wateree Open Free!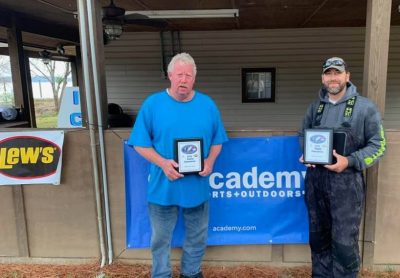 | | | | | |
| --- | --- | --- | --- | --- |
| | 10 Teams | BF | Weight | Winnings |
| 1 | Butch Williams – David Ethridge | 3.82 | 16.24 | $3,250.00 |
| 2 | Scott Williams – Robbie English | 4.26 | 15.99 | $1,075.00 |
| 3 | Tim Haven – Craig Haven | 4.50 | 14.07 | $675.00 |
| 4 | Brett Collins – Brad Petway | 3.47 | 12.34 | |
| 5 | Alan Fletcher – Donald Hinson | 2.99 | 12.11 | |
| 6 | Shane Cantley – Michael Richardson | 3.38 | 11.52 | |
| 7 | Jerry Freezon | 3.59 | 10.28 | |
| 8 | Scott Floyd – Greg Corvin | 0.00 | 3.16 | |
| 9 | Jared Upchurch | 0.00 | 0.00 | |
| 10 | Steve Phillips – Jason Bateman | 0.00 | 0.00 | |
| | Total Paid Wateree Open Final | | | $5,000.00 |
| | Total Paid Wateree Opens 2019 | | | $30,725.00 |