We closed out the Cooper River 2019 Trail December 14th with 17 teams entering the Cooper River Fall Final! This was another great year with Lews products awarded and over $17,000 in cash carried home buy the Cooper River fisherman! Thanks  for fishing and we'll see you at the 2020 Cooper River Spring Trail! Schedule is coming soon!
Matt & Andrew Baker take 1st Place with 5 bass weighing 15.04 lbs anchored by a 5.91 lb Big Fish They took home $1,960.00 plus a Lews Mach 2 Speed Stick!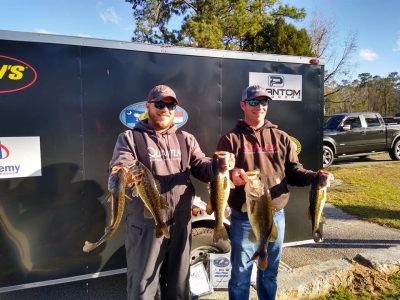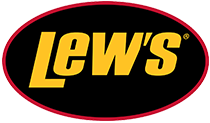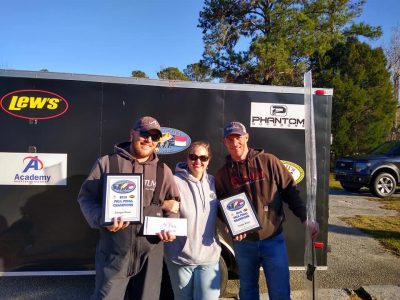 James Evans & Jason Riley took 2nd with 13.34 lbs!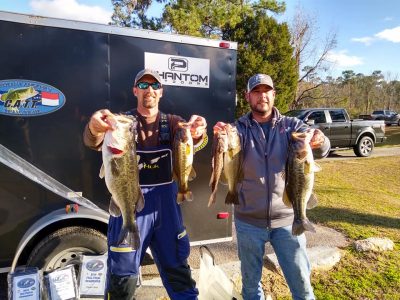 3rd Place went to David Murdaugh & Taylor Bond with 12.25 lbs!