Next and last 2022 FALL CATT Cooper River Qualifier is Nov 12th at Cypress Gardens!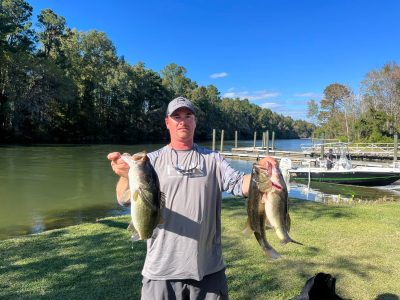 Kyle Welch & James Fender take 1st Place with 5 bass weighing 12.47 lbs!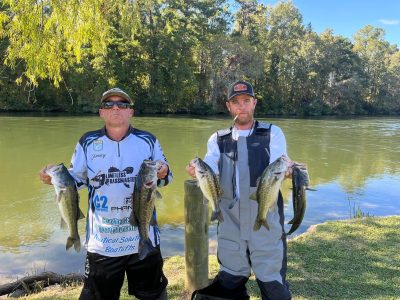 Jimmy Bihlear & TJ Bancroft finished 2nd with 10.52 lbs!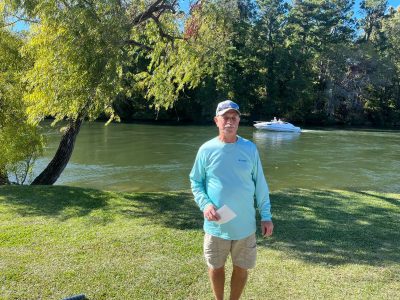 Dewayne Reine 3rd with 9.71 lbs!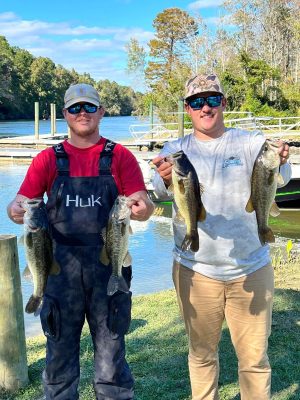 Cody Wilson & Hunter Hackworth 4th Place with 9.56 lbs!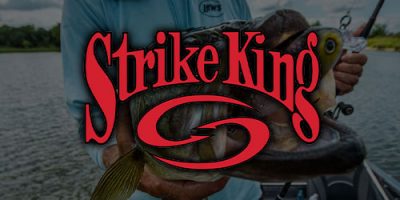 | | | | | |
| --- | --- | --- | --- | --- |
| Team | BF | Weight | Winnings | Points |
| James Fender – Kyle Welch | 3.57 | 10.81 | $950.00 | 110 |
| Jimmy Bihlear – TJ Bancroft | 3.90 | 10.52 | $325.00 | 109 |
| Dewayne Reine | 2.42 | 9.71 | $110.00 | 108 |
| Hunter Hackworth – Cody Wilson | 3.10 | 9.56 | $65.00 | 107 |
| Zac Wagner | 2.20 | 9.48 | | 106 |
| Corey Casey – Matt Judy | 3.86 | 9.41 | | 105 |
| Todd Thompson – Jimmy King | 3.77 | 8.27 | | 104 |
| Justin Craven – Michael Craven | 0.00 | 7.97 | | 103 |
| James Skelton – Matt Baker | 0.00 | 7.68 | | 102 |
| Phil Westbury | 1.90 | 6.79 | | 101 |
| Willie Weatherford – Auston McConnell | 0.00 | 6.35 | | 100 |
| Wayne Ackerman – Chris Harley | 0.00 | 6.31 | | 99 |
| Rick Corn – Ryan Corn | 0.00 | 5.83 | | 98 |
| Roger Dennis –  Davie Bowman | 0.00 | 5.79 | | 97 |
| Elvis Black – Brian Crosby | 0.00 | 5.60 | | 96 |
| Jamie Bryan – Trey Bryan | 0.00 | 4.14 | | 95 |
| John Campbell – Jared Boles | 0.00 | 2.22 | | 94 |
| Dale Hanna – Shawn Hanna | 0.00 | 0.81 | | 93 |
| David Driggers – Darrell Glenn | 0.00 | 0.00 | | 83 |
| Randy Gibson – Bubba Dennis | 0.00 | 0.00 | | 83 |
| Ray Taylor | 0.00 | 0.00 | | 83 |
| Total Entrys | | | $1,050.00 | |
| BONUS $ | | | $525.00 | |
| Total Paid At Ramp | | | $1,450.00 | |
| Cooper River 2022 Fall Final Fund | | | $100.00 | |
| 2022 Fall Cooper River Point Champs | | | $100.00 | |
| 2022 CATT Championship Fund | | | $0.00 | |
| Cooper River 2022 Fall Final Fund Total | | | $395.00 | |