Next CATT East is April 13 at Water Street Lighthouse Landing!
Congratulations to Larry Thomas and Gerald Elks for taking 1st place with 17.75 lbs $875. Side pot $300 and 2nd big fish $51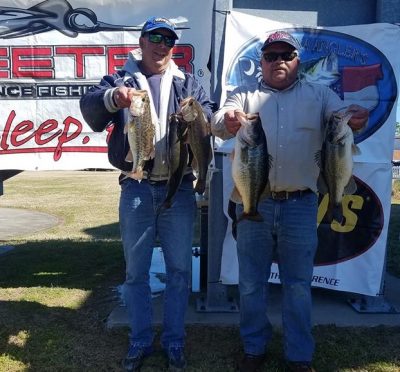 Congratulations to Charles Weathersby and Mike Hinson for taking 2nd place with 14.75 lbs $425.
Congratulations to J.A. Williford and Mike Chlomoudis for taking 3rd place with 14.23 lbs $175.
Congratulations to Will James for winning big fish 5.74 lbs $119.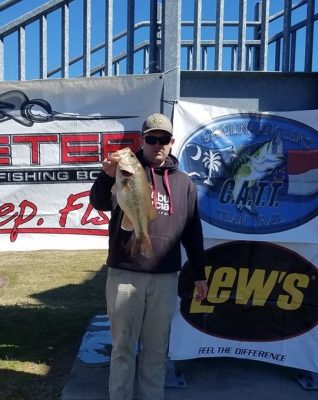 Guys use PHANTOMCATT15 at check out and get 15% of your order! This is great stuff!

Click on the logo!
| | | | | |
| --- | --- | --- | --- | --- |
| | Big | Total | Total | |
| 18 Teams | Fish | Weight | Winnings | Points |
| Larry Thomas – Gerald Elks | 5.22 | 17.95 | $1,226.00 | 110 |
| Charles Weathersby – Mike Henson | 5.04 | 14.75 | $425.00 | 109 |
| JA Williford – Mike Chlomoudis | 0.00 | 14.23 | $175.00 | 108 |
| Gerald Murray – Kevin Jones | 0.00 | 12.23 | | 107 |
| Walt Goff – Phillip Gibson | 3.04 | 11.04 | | 106 |
| Will James – Mike James | 5.74 | 10.24 | $119.00 | 105 |
| Michael Kellett – John Kellett | 3.96 | 10.16 | | 104 |
| Donald Luther | 0.00 | 8.06 | | 103 |
| Marshall Williford – Mike Layton | 0.00 | 7.47 | | 102 |
| Ronnie Thompson – Terry Gibson | 4.11 | 7.42 | | 101 |
| David Swain – Matthew Swain | 3.56 | 6.22 | | 100 |
| Vincent Povazsay – Danny Hall | 0.00 | 3.71 | | 99 |
| Mike Ellis – Mark Faircloth | 0.00 | 0.00 | | 98 |
| Jesse Stanley – Danny Stanley | 0.00 | 0.00 | | 98 |
| Robert Nanney – Trey Nanney | 0.00 | 0.00 | | 98 |
| Joe Varnell | 0.00 | 0.00 | | 98 |
| Justin Phelps – Bobby Dunlaw | 0.00 | 0.00 | | 98 |
| John Dupree | 0.00 | 0.00 | | 98 |
| Total Entrys | | | $2,040.00 | |
| BONUS $ | | | $300.00 | |
| Total Paid At Ramp | | | $1,945.00 | |
| East 2019 Final Fund | | | $315.00 | |
| 2019 CATT Championship Fund | | | $50.00 | |
| 2019 East Final Fund Total | | | $315.00 | |
| 2019 CATT Championship Fund Total | | | $4,305.00 | |