Next up is the Gaston Final July 19th!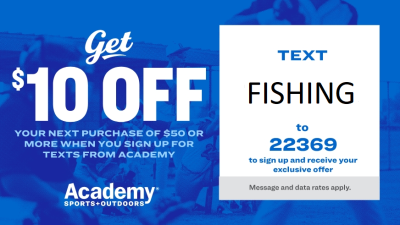 Jay Wright & Mickey Anderson win the Gaston point and will receive free entry to all 2023 Gaston Qualifiers! ***2023 will be the last year we will award free entry to all Qualifiers. After next Spring Gaston Qualifiers are complete point winners will receive free entry to the Gaston Final ONLY! Same as we do at all the CATT Trails that host tournaments on 1 Lake or River!
Jay Wright & Rob Lee win Gaston with 5 bass weighing 20.22 lbs!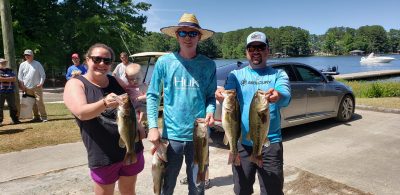 Jay Allen & Scott Griffin 2nd with 19.32 lbs!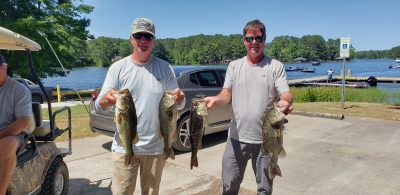 3rd went to Randy Groves & Chuck Murray with 18.91 lbs!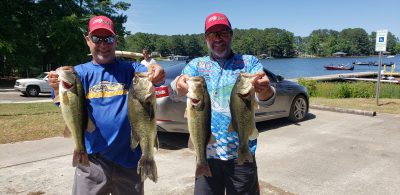 4th Place Shawn Hammock & Flash Butts 18.56 lbs!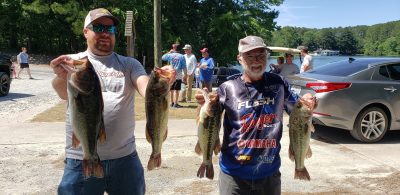 | | | | | |
| --- | --- | --- | --- | --- |
| Team | BF | Weight | Winnings | Points |
| Jay Wright Rob Lee | 4.78 | 20.22 | $1,020.00 | 110 |
| Jay Allen Scott Griffin | 4.42 | 19.32 | $555.00 | 109 |
| Chuck Murry Randy Groves | 4.86 | 18.91 | $140.00 | 108 |
| Flash Butts Shawn Hammack | 5.12 | 18.56 | $105.00 | 107 |
| Dennis Bradley Matt Bradley | 5.02 | 17.32 | $45.00 | 106 |
| Shane Doughtie Evan White | 4.72 | 16.44 | | 105 |
| Nelson Mayton Chris McDaniel | 4.24 | 15.00 | | 104 |
| John Murdock Jake Murdock | 0.00 | 14.26 | | 103 |
| Adam Richardson Gene Richardson | 0.00 | 12.26 | | 102 |
| Michael Scott Jarrett Yarborough | 0.00 | 12.12 | | 101 |
| Hunter Kendrick Johnny Kendrick | 0.00 | 11.60 | | 100 |
| Curtis Vick Shaquille Freeman | 0.00 | 5.52 | | 99 |
| Glenn Tribble Grady Tribble | 0.00 | 0.00 | | 89 |
| Michael Hobbs Larry Hobbs | 0.00 | 0.00 | | 89 |
| Jeff Bradley Allen White | 0.00 | 0.00 | | 89 |
| Ricky Todd Jerry Cullom | 0.00 | 0.00 | | 89 |
| Total Entrys | | | $1,800.00 | |
| BONUS $ | | | $400.00 | |
| Total Paid At Ramp | | | $1,865.00 | |
| Gaston 2022 Spring Final Fund | | | $300.00 | |
| 2022 CATT Championship Fund | | | $50.00 | |
| 2022 Gaston Spring Final Fund Total | | | $1,740.00 | |