Next Murray CATT is the Spring Final this coming Saturday at Dreher Island!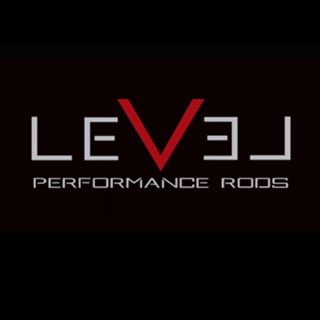 Daniel Grassi & Tyler Thompson came in with a 5 bass limit weighing up at 21.33 lbs! They also weighed the 2nd BF at 7.29 lbs and took home a total of $1,044.00!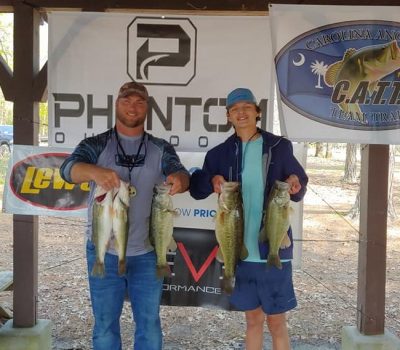 2nd Place Johnny Mayer & Chris Epting 20.50 lbs!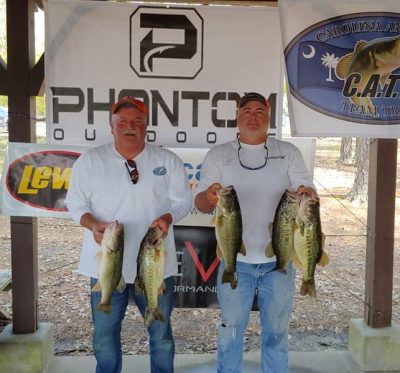 3rd Ron Wood & Mark Krengel 19.86 lbs  BF 7.34 lbs They also received a $25 Academy Gift Card!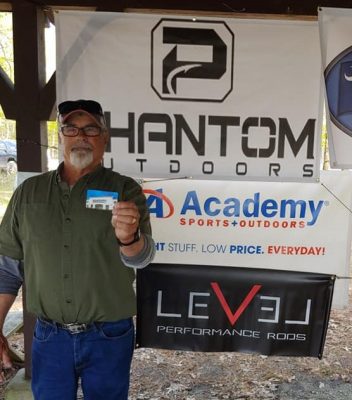 Doug Lown & Rhet Manus won the Spring points and will fish the Final free!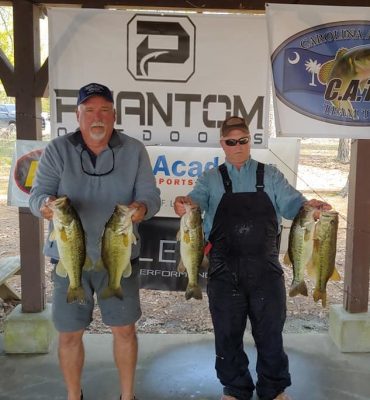 | | | | | |
| --- | --- | --- | --- | --- |
| | Big | Total | Total | |
| 23 Teams | Fish | Weight | Winnings | Points |
| Daniel Grassi – Tyler Thompson | 7.29 | 21.33 | $1,044.00 | 110 |
| Johnny Mayer – Chris Epting | 4.84 | 20.50 | $300.00 | 109 |
| Mark Krengel – Ron Wood | 7.34 | 19.86 | $361.00 | 108 |
| Will & Keith Anderson | 4.42 | 19.83 | $120.00 | 107 |
| Kevin Fulmer – Tim Sox | 4.69 | 19.00 | | 106 |
| Dan McGlohorn – Gary McGlohorn | 4.08 | 18.83 | | 105 |
| Clay Riddle – Dave Franklin | 5.25 | 18.60 | | 104 |
| Wayne Jeffcoat – Jeff Bland | 4.91 | 18.49 | | 103 |
| Chase Austin – Casey Baldwin | 4.87 | 17.81 | | 102 |
| Doug Lown – Rhett Manus | 3.45 | 16.29 | | 101 |
| Brian Key | 3.77 | 14.84 | | 100 |
| Howard Stephens – Paul Ham | 3.57 | 13.78 | | 99 |
| Andrew Seay – Dustin Hoffman | 0.00 | 13.49 | | 98 |
| Rusty Bullard | 3.21 | 12.96 | | 97 |
| Roger Farr – TJ Francis | 3.88 | 12.60 | | 96 |
| Robert Taylor | 3.68 | 12.48 | | 95 |
| Chris Sullivan – Keith Baggott | 0.00 | 10.65 | | 94 |
| Tyler Hilton – Cole McMilan | 0.00 | 0.00 | | 93 |
| Dylan Sills – Frank Scioscia | 0.00 | 0.00 | | 93 |
| Bobby Martin – Terry Morris | 0.00 | 0.00 | | 93 |
| Josh Rennebaum – Tyson Alvanos | 0.00 | 0.00 | | 93 |
| Jeff Mayers | 0.00 | 0.00 | | 93 |
| Austin Fulmer – Coty Page | 0.00 | 0.00 | | 93 |
| Total Entrys | | | $1,840.00 | |
| BONUS $$ | | | $450.00 | |
| Total Paid At Ramp | | | $1,825.00 | |
| Murray Spring 2019 Spring Final Fund | | | $385.00 | |
| 2019 CATT Championship Fund | | | $50.00 | |
| 2019 Murray Spring Final Fund Total | | | $2,280.00 | |
| 2019  CATT Championship Fund Total | | | $4,470.00 | |