To view the Lake Murray Spring Points go the Lake Murray Division Page and scroll down to the bottom!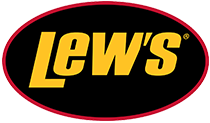 CJ Freeman & Scott Farmer make it 2 in a row with 5 bass weighing 21.58 lbs and weighed the 2nd BF at 5.83 lbs!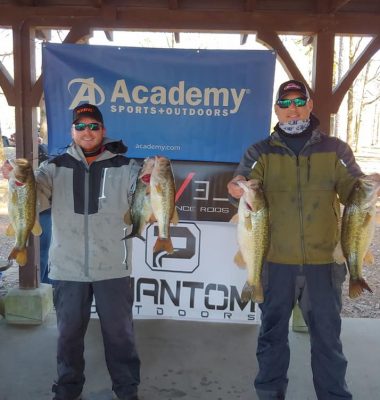 Jerrett Maffett & Johnny Mayer claimed 2nd with 20.01 lbs and weighed in the Academy BF at 6.48 lbs! They earned an Academy Gift Card!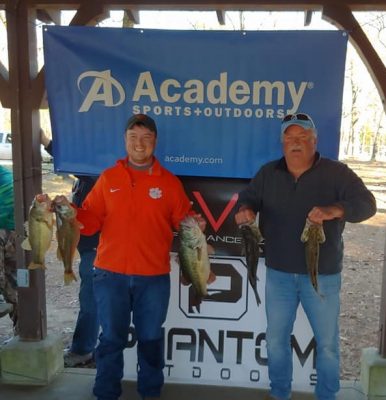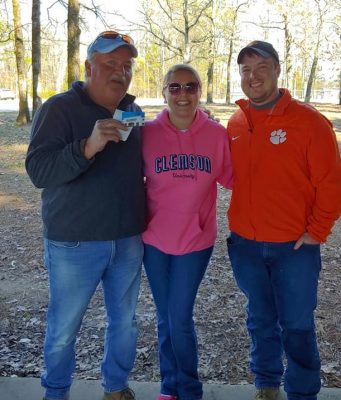 Zach Huffstetler & Wade Amick took 3rd with 17.86 lbs!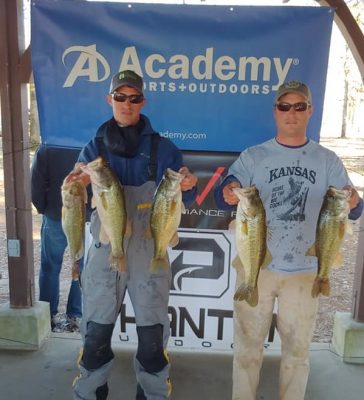 Tommy Lindler & Patrick Whaley  with some nice uns!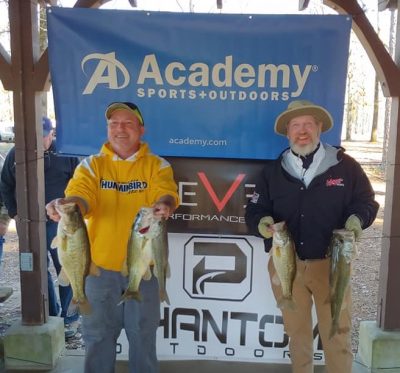 | | | | | |
| --- | --- | --- | --- | --- |
| 17 Teams | BF | Weight | Winnings | Points |
| Scott Farmer – CJ Freeman | 5.83 | 21.58 | $871.00 | 110 |
| Johnny Mayer – Jarrett Maffett | 6.48 | 20.01 | $329.00 | 109 |
| Wade Amick – Zach Huffstetler | 4.28 | 17.86 | $100.00 | 108 |
| Neil Huffstetler – Tim Huffstetler | 4.23 | 17.18 | | 107 |
| Patrick Whaley – Tommy Lindler | 4.80 | 16.25 | | 106 |
| Wayne Jeffcoat – Kevin Banks | 4.87 | 15.68 | | 105 |
| Dave Murdock – Steve Pizzino | 4.16 | 14.28 | | 104 |
| Doug Lown – Rhet Manus | 4.95 | 13.63 | | 103 |
| George Rabon – Lyn Harley | 2.75 | 12.64 | | 102 |
| Jason Ries – Roger McKee | 0.00 | 10.91 | | 101 |
| Roger Farr – David Farr | 3.04 | 9.78 | | 100 |
| Dave Franklin – Clay Riddle | 0.00 | 0.00 | | 99 |
| Nathan Griffith – Jarred Griffith | 0.00 | 0.00 | | 99 |
| Will Anderson – Keith Anderson | 0.00 | 0.00 | | 99 |
| Bud Snelgrove – Jacob Caulder | 0.00 | 0.00 | | 99 |
| Robert Pierce – Brett Jones | 0.00 | 0.00 | | 99 |
| Mark Krengel | 0.00 | 0.00 | | 99 |
| Total Entrys | | | $1,360.00 | |
| BONUS $$ | | | $325.00 | |
| Total Paid At Ramp | | | $1,300.00 | |
| Murray Spring Final Fund | | | $300.00 | |
| 2020 CATT Championship Fund | | | $35.00 | |
| 2020 Murray Spring Final Fund | | | $1,235.00 | |
| 2020  CATT /Phantom Championship | | | $2,755.00 | |