Next Lake Wylie Fall CATT is Oct 19 at Buster Boyd Bridge!
Don't forget guys you can go by Rusty Hooks Bait & Tackle and pre pay! 1st Place at the Lake Wylie Fall Final is $2,000.00!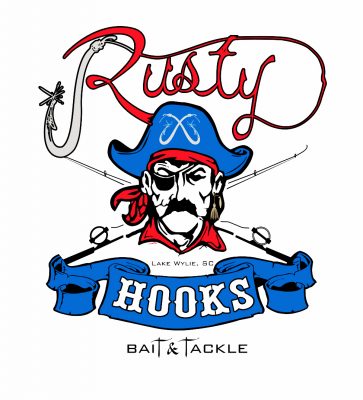 Mike Allman & David Winter win with 5 bass weighing 13.13 lbs!
Glenn Sparrow & Chris Baumgardner 2nd with 11.98 lbs!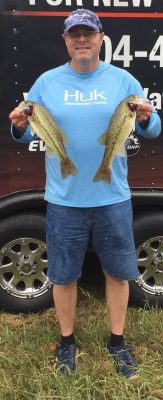 3rd Michael Yochem & Jeff Wilson 11.23 lbs!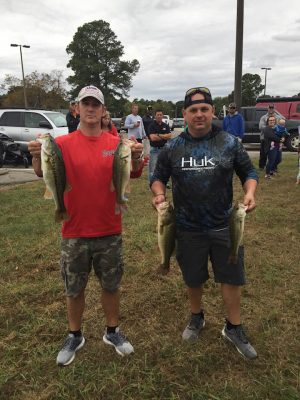 | | | | | |
| --- | --- | --- | --- | --- |
| 15 Teams | BF | Weight | Winnings | Points |
| David Winters/Mike Allman | 3.62 | 13.13 | $795.00 | 110 |
| Glenn Sparrow/Chris Baumgardner | 2.43 | 11.98 | $200.00 | 109 |
| Michael Yochem/Jeff Wilson | 3.75 | 11.23 | $185.00 | 108 |
| Thomas Richmond/Artie Phillips | 2.79 | 11.06 | | 107 |
| Brian Dooly/Cacey West | 2.56 | 7.70 | | 106 |
| Ryan Shoaf | 2.93 | 6.81 | | 105 |
| Chris Cook/Donald Black | 2.06 | 6.73 | | 104 |
| Terry Carteret | 1.79 | 1.79 | | 103 |
| Gordon Smith | 0.00 | 0.00 | | 102 |
| Jay Adams/Tony Colcurcio | 0.00 | 0.00 | | 102 |
| Phillip Carson/Gene Sparks | 0.00 | 0.00 | | 102 |
| Rick Corn/Rick Corn Jr | 0.00 | 0.00 | | 102 |
| Teddy Hutchinson | 0.00 | 0.00 | | 102 |
| Tim Chapman | 0.00 | 0.00 | | 102 |
| Todd Garner/Robert Fowler | 0.00 | 0.00 | | 102 |
| Total Entrys | | | $1,200.00 | |
| BONUS $ | | | $300.00 | |
| Total Paid At Ramp | | | $1,180.00 | |
| Wylie 2019 Fall Final Fund | | | $260.00 | |
| 2020 CATT Championship/Phantom Fund | | | $30.00 | |
| 2019 Wylie Fall Final Fund Total | | | $260.00 | |
| 2020 CATT Championship/Phantom Fund Total | | | $815.00 | |