Next Lake Wylie CATT Fall Qualifier is Nov 18 at Nivens! Come on out and join us!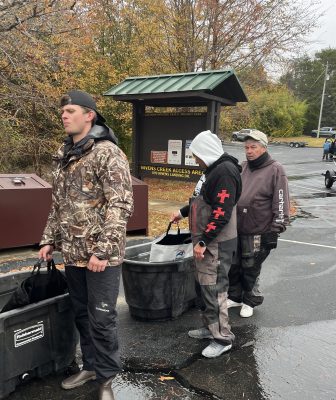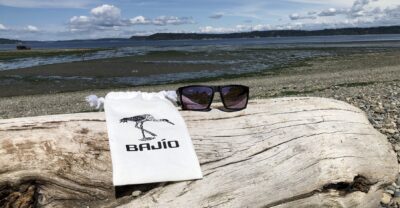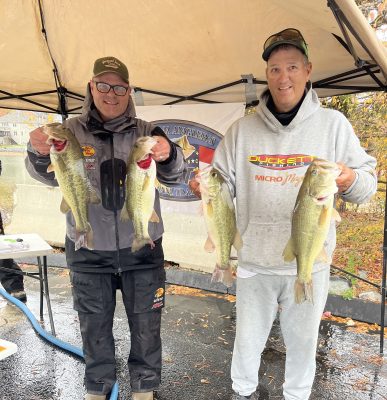 Glenn Sparrow & Chris Bumgardner win Wylie with 5 bass weighing 17.09 lbs and weighed the BF at 4.85 lbs!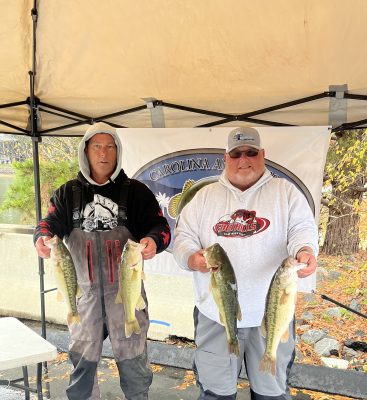 Ron Farrow & Roger Farrow took 2nd Place with 15.33 lbs!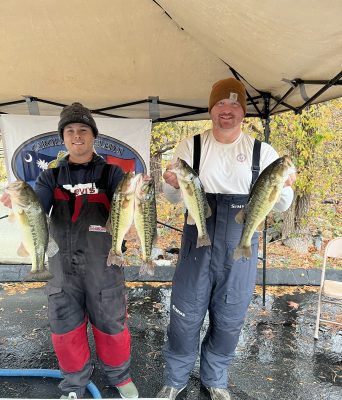 Taylor Bonds & Hunter Hiers claimed 3rd with 13.72 lbs!
| | | | | |
| --- | --- | --- | --- | --- |
| Team | BF | Weight | Winnings | Points |
| Glenn Sparrow/Chris Bumgardner | 4.85 | 17.09 | $975.00 | 110 |
| Ron Farrow/Roger Farrow | 4.60 | 15.33 | $280.00 | 109 |
| Hunter Hiers/Taylor Bonds | 3.70 | 13.72 | $100.00 | 108 |
| Britt Myers Jr/Mike Stephens | 3.24 | 12.35 | | 107 |
| David Winters/Derek Lilley | 2.58 | 11.82 | | 106 |
| Mike Greene/Rick Rhom | 2.69 | 10.80 | | 105 |
| Jason Cougar/Kim Gray | 2.47 | 10.71 | | 104 |
| Dave Calbert/Bill Carothers | 2.44 | 10.32 | | 103 |
| Kale Steele/Kayden Steele | 2.16 | 10.21 | | 102 |
| Stephen Sparrow/Sawyer Sparrow | 3.23 | 10.11 | | 101 |
| Brian Whitworth | 2.66 | 10.11 | | 100 |
| Ryan Gee/Dan Gee | 2.14 | 9.41 | | 99 |
| Jay Adams Jr | 2.17 | 9.20 | | 98 |
| Mike Swick | 2.34 | 6.96 | | 97 |
| Mike Levans | 2.18 | 6.52 | | 96 |
| Joe Floyd/Mike Stone | 0.00 | 0.00 | | 86 |
| Christopher Cook/Timmy Boone | 0.00 | 0.00 | | 86 |
| Josh Pressley | 0.00 | 0.00 | | 86 |
| Total Entrys | | | $1,440.00 | |
| BONUS $ | | | $350.00 | |
| Total Paid At Ramp | | | $1,355.00 | |
| Wylie 2023 Fall Final Fund | | | $335.00 | |
| CATT | | | $50.00 | |
| 2024 CATT Championship Fund | | | $50.00 | |
| 2023 Wylie Fall Final Fund Total | | | $565.00 | |