Next up is the 2022 Neuse River Spring Final! May 28th at Lawson Creek Park!
We've had a great Spring on the Neuse River! We have 41 teams eligible to enter the Final! If we have at least 30 teams enter the Final 1st will be $2,000 and 2nd will be at least $1,000 paying back 6 places total! To view the Neuse River Spring Points go to the Neuse River Division page and scroll all the way down!
Final Info—Optional $25 Side Pot Qualifiers
Final $120 – $130 at Ramp
**NO NEW SUBS AT FINAL & NO PAIRING UP AT FINAL WITH ANOTHER MEMBER**
Must fish Final with your partner or a sub your team used to enter a 2022 Spring Neuse River Qualifier
Enter 1 Neuse River Spring Qualifier and you're eligible to enter the Neuse River Spring Final!
Also keep in mind by entering 2 CATT events you have qualified for the CATT Championship on Kerr May 21-22!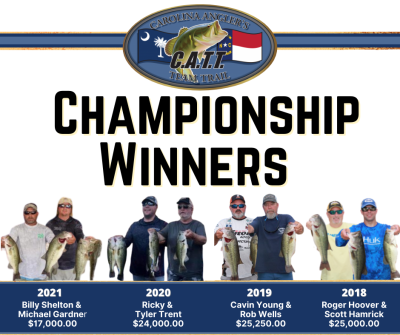 Billy Paderick & Jesse Grudy and Wayne Stallings & Justin Everett tie for the 2022 Neuse River Spring Points top team! Both will fish the Final Free PLUS each will receive a $100 Lews/Strike King Gift Card!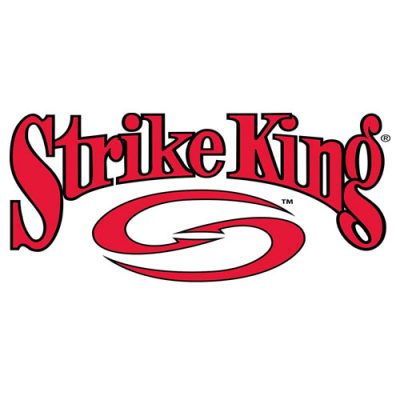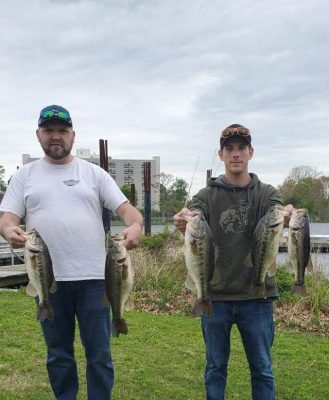 Jordan Brown & Brandon Carter took 1st Place with 5 bass weighing 16.24 lbs!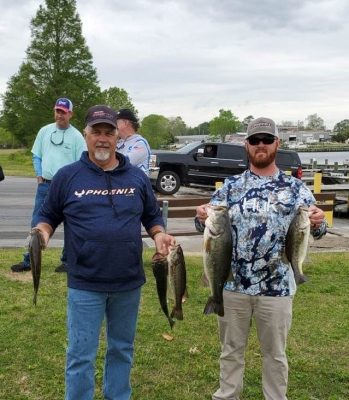 Wayne Stallings & Justin Everett claimed 2nd with 14.21 lbs!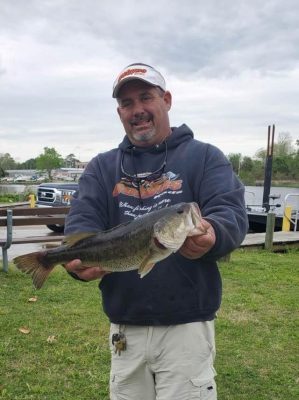 Chris Cox & Monte Morgan finished 3rd with 13.02 lbs!

| | | | | |
| --- | --- | --- | --- | --- |
| Team | BF | Weight | Winnings | Points |
| JORDAN BROWN BRANDON CARTER | 4.49 | 16.24 | $900.00 | 110 |
| WAYNE STALLINGS JUSTIN EVERETT | 5.83 | 14.21 | $618.00 | 109 |
| CHRIS COX MONTE MORGAN | 4.08 | 13.02 | $200.00 | 108 |
| BILLY PADERICK BRUCE SWAIN | 3.54 | 12.15 | $120.00 | 107 |
| COURTLAND WILLIAMS DAVID GRANTHAM | 4.69 | 10.92 | $72.00 | 106 |
| PARKER MILLS BROCK ROUSE | 3.27 | 10.69 | | 105 |
| RONALD JONES BRADLEY TURNER | 3.14 | 10.17 | | 104 |
| PAUL KING BRAD STAIN | 0.00 | 8.57 | | 103 |
| ROGER THOMAS ZEB WEST | 0.00 | 7.84 | | 102 |
| CHRISTOPHER CAMPBELL ZACH SIMMONS | 0.00 | 7.80 | | 101 |
| ANTWAN MOORE ANTWAN MOORE JR | 0.00 | 7.50 | | 100 |
| RANDY BROWN ERIC BROWN | 0.00 | 6.62 | | 99 |
| STEVE BROWN WILL STANFORD | 0.00 | 6.20 | | 98 |
| EVERETT KOZLOWSKI | 0.00 | 5.48 | | 97 |
| BENJAMIN DILLAHUNT JOHN BROOKSHIRE | 0.00 | 4.29 | | 96 |
| RYAN KILLINGER DICKIE KILLINGER | 0.00 | 2.20 | | 95 |
| TONY CRABB DAN KEATING | 0.00 | 0.00 | | 85 |
| BOB MONROE | 0.00 | 0.00 | | 85 |
| MATT MAINHART | 0.00 | 0.00 | | 85 |
| GERALD HERRING JEFF HILL | 0.00 | 0.00 | | 85 |
| BOBBY LASSITER | 0.00 | 0.00 | | 85 |
| JORDAN HUGHES DANIEL BOSEMAN | 0.00 | 0.00 | | 85 |
| JASON HUGHES | 0.00 | 0.00 | | 85 |
| ROBIN BOWIN FRANKIE JONES | 0.00 | 0.00 | | 85 |
| Total Entrys | | | $1,920.00 | |
| BONUS $ | | | $500.00 | |
| Total Paid At Ramp | | | $1,910.00 | |
| 2022 Neuse River Spring Final Fund | | | $410.00 | |
| 2022 CATT Championship/Phantom Fund | | | $50.00 | |
| 2022 Neuse River Spring Fund Total | | | $1,205.00 | |