We had a great year on the Old North Trail! After the weigh in today at Jordan Lake the total payback for the 2021 CATT Old North Trail was over $58,000.00! With the big events we have coming up for 2022 we are looking at payouts topping the $100,000.00 mark! PLUS the 2022 Old North Spring Final will pay back $8,000 to 1st Place! PLUS you can also qualify to fish the 2022 CATT Championship on Kerr Lake May 21-22, 2022 which features a MINIMUM $10,000 1st Place prize! Keep in mind the last 3 years at the CATT Championship 1st Place has collected over $18,000 in cash!
The Old North 2022 Spring schedule is posted on the Old North Division page!!
$8,000

to 1st place at the 2022 Old North Spring Final! Go to the Old North Division page for more info!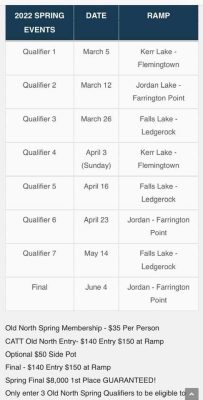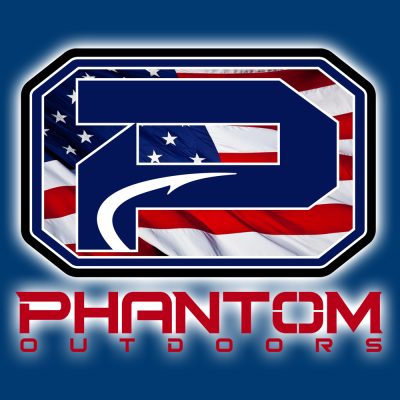 2022 Phantom Invitationals! $5,000 1st Place with 50 Boats entered!
Mar 19 Lake Gaston Summit Landing
April 9 Falls Lake Ledgerock
April 30 Jordan Lake 
May 7 Kerr Lake New Nutbush Ramp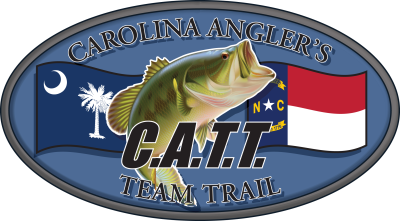 2022 CATT Championship Kerr Lake, NC New Nutbush Ramp $10,000 1st Place! 
This was our 1st year hosting a FALL Old North Trail and we plan to do it again in 2022! We will start a few weeks earlier and get some late summer fishing in! This year the entry was only $80 but we will probably bump it up a few dollars in 2022 to put some more cash in your pockets!
Chuck Bolton & Ricky Parker win the Old North Fall Fall Final with 5 bass weighing 27.78 lbs! They weighed in the BF at 7.66 lbs and took home a total of $2,547.00!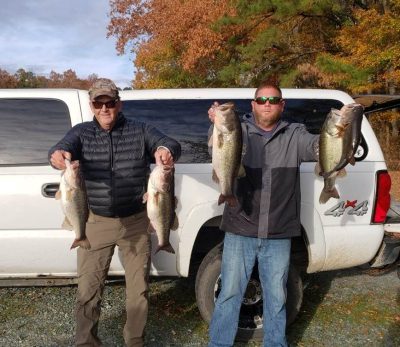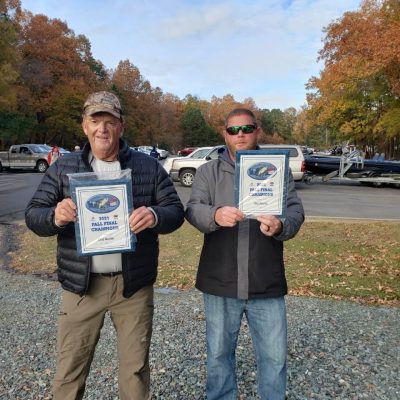 Seth Ellis & Doug Stallings took 2nd Place with 5 bass weighing 21.17 lbs and weighed in the 2nd BF at 6.58 lbs! All total they earned $1,346.00!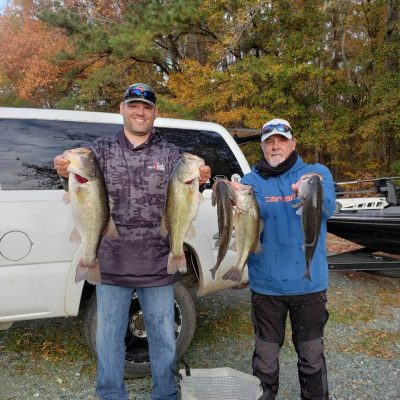 Bo Adams & Todd Massey claimed 3rd with 17.46 lbs worth $600.00!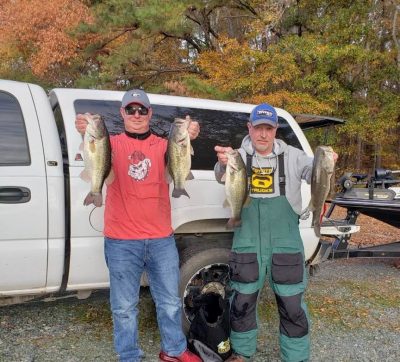 Tony Miller & Clay Ausley  with their 2021 Old North Fall Point Winner Plaques!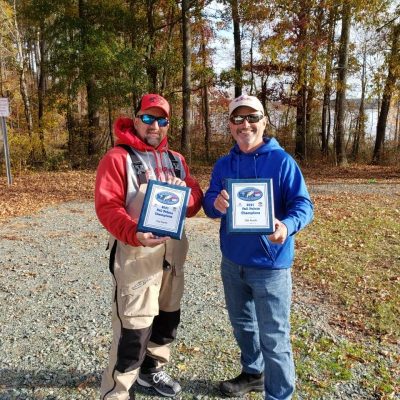 | | | | |
| --- | --- | --- | --- |
| Team | BF | Weight | Winnings |
| Ricky Parker – Chuck Bolton | 7.66 | 27.78 | $2,547.00 |
| Seth Ellis – Doug Stallings | 6.58 | 21.17 | $1,346.00 |
| Bo Adams – Todd Massey | 0.00 | 17.46 | $600.00 |
| Brett Winborn – Brent Ward | 4.66 | 16.87 | $200.00 |
| Kenneth McNiel – Thomas Sheffer | 0.00 | 14.50 | |
| Charles Stewart – Matt Dean | 5.72 | 13.87 | |
| David Matthew | 0.00 | 13.26 | |
| Scott Smith- Dennis Reedy | 0.00 | 12.90 | |
| Bryce McClenney – Johnny Anton | 0.00 | 12.15 | |
| Mark Hearndon – Bobby Houser | 0.00 | 11.62 | |
| Todd Sumner – Rick Dunstan | 5.68 | 9.42 | |
| Clay Ausley – Tony Miller | 4.62 | 9.01 | |
| Toni Fofi – James Hastings | 0.00 | 7.34 | |
| Timmy Blair – Jeremy Wright | 0.00 | 3.00 | |
| Zach Huey – Brandon Thornton | 0.00 | 0.00 | |
| Steven Michaels | 0.00 | 0.00 | |
| Bryan Collins – Drex Harding | 0.00 | 0.00 | |
| John McClelland – Larry Godfrey | 0.00 | 0.00 | |
| Roby Wyatt – Todd Butler | 0.00 | 0.00 | |
| Total Entrys | | | $2,520.00 |
| Old North Fall Final Fund | | | $1,135.00 |
| Total Paid At Ramp | | | $4,695.00 |
| Total Paid Fall 2021 Old North | | | $11,083.00 |
| Grand Total Paid  2021 Old North | | | $58,283.00 |