Next Old North Fall Qualifier is at Jordan Lake Oct 16 launching from Farrington Point!
Keep in mind guys fishing the 2021 Fall Old North events will go towards 2022 CATT Championship Qualification!
Joe Tant & John Pilcher take the win at Falls Lake with 5 bas weighing 13.96 lbs!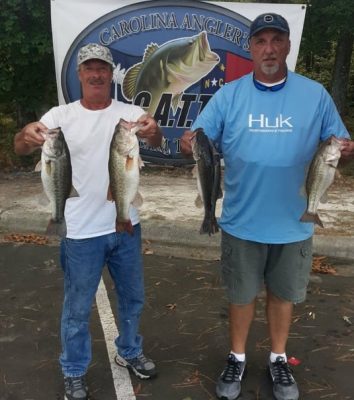 Ashly Ivy & Jesse Wise claimed 2nd with 5 bass weighing 12.27 lbs!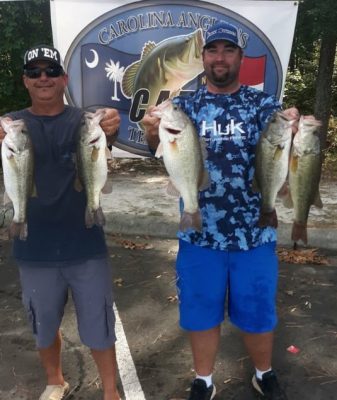 3rd Place Marcus Johnson & Rodney Perry with 11.29 lbs!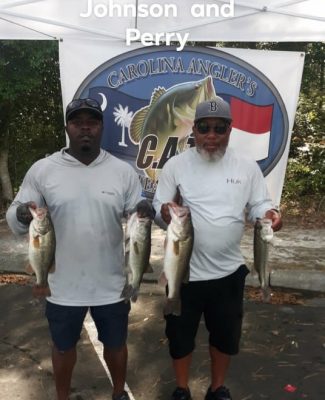 2nd Place BF Clay Ausley!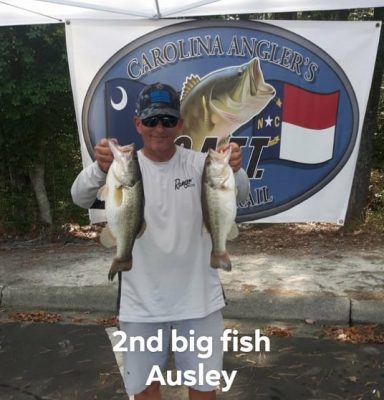 | | | | | |
| --- | --- | --- | --- | --- |
| Team | BF | Weight | Winnings | Points |
| Joe Tant – John Pilcher | 3.90 | 13.96 | $360.00 | 110 |
| Jesse Wise – Ashly Ivy | 3.80 | 12.27 | $510.00 | 109 |
| Marcus Johnson – Rodney Perry | 4.22 | 11.29 | $304.00 | 108 |
| Clay Ausley | 3.91 | 10.40 | $36.00 | 107 |
| Steve Michaels – Scott James | 3.46 | 6.03 | | 106 |
| Jeff Brown – Trey Hennings | 2.75 | 5.88 | | 105 |
| Bryan Collins – Drex Hareling | 2.44 | 3.77 | | 104 |
| John McLelland – Larry Godfrey | 0.00 | 3.02 | | 103 |
| Tommy Blair – Jeremy Wright | 0.00 | 1.15 | | 102 |
| Wes Brobeck | 0.00 | 0.00 | | 92 |
| Todd Sumner – Rick Dunstan | 0.00 | 0.00 | | 92 |
| Charles Stewart – Chuck Stewart | 0.00 | 0.00 | | 92 |
| Total Entrys | | | $960.00 | |
| BONUS $ | | | $550.00 | |
| Total Paid At Ramp | | | $1,210.00 | |
| Old North 2021 Fall Final Fund | | | $225.00 | |
| 2022 CATT Championship Fund | | | $25.00 | |
| 2021 Old North Fall Final Fund Total | | | $225.00 | |
| 2022 CATT Championship Fund Total | | | $0.00 | |