Next up is the last Fall Qualifier for the Old North Fall Trail! Sept 30 at Falls Lake!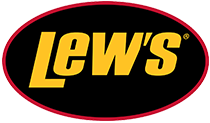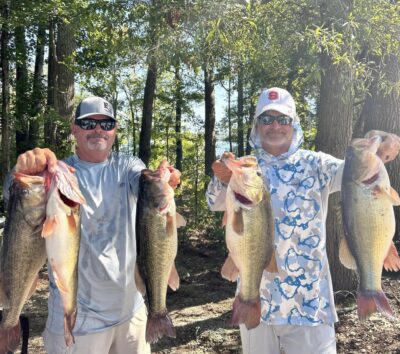 Jordan Lake Winners Clay Ausley- Ken McNeil with 5 bass weighing 27.80 lbs! They took home $1,200.00!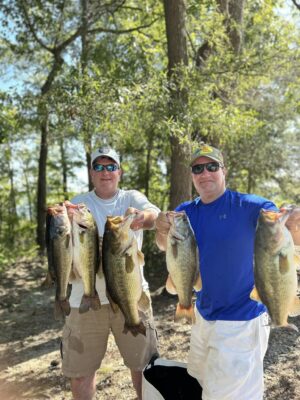 Thomas Sheffer – Craig Leff 2nd with 5 bass weighing 22.37 lbs PLUS they weighed in the 1st BF at 7.80 lbs!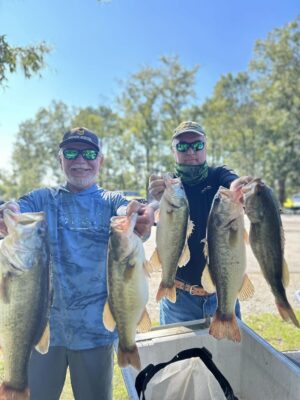 Rich Szczerbala & Todd Sumner had 21.34 lbs and weighed in the 2nd BF at 7.68 lbs!
| | | | | |
| --- | --- | --- | --- | --- |
| Team | BF | Weight | Winnings | Points |
| Clay Ausley- Ken McNeil | 6.19 | 27.80 | $1,200.00 | 110 |
| Thomas Sheffer – Craig Leff | 7.80 | 22.37 | $654.00 | 109 |
| Todd Sumner – Rich Z | 7.68 | 21.34 | $36.00 | 108 |
| Daniel Dix | 5.49 | 17.88 | | 107 |
| Chuck Bolton – Ricky Parker | 6.10 | 16.57 | | 106 |
| Doug Phillips – Randy Leonard | 4.81 | 16.37 | | 105 |
| Rick Dunstan – Mike Farrell | 4.30 | 15.86 | | 104 |
| Tony Fofi – Dave Murdock | 2.88 | 9.80 | | 103 |
| Roby Wyatt – Mike Prytula | 3.86 | 8.17 | | 102 |
| Zach Huey – John Doughty | 0.00 | 7.03 | | 101 |
| Jeff Brown- Dustin Morgan | 0.00 | 0.00 | | 91 |
| John McClelland – Larry Godfrey | 0.00 | 0.00 | | 91 |
| Larry Sessoms | 0.00 | 0.00 | | 91 |
| Total Entrys | | | $1,680.00 | |
| BONUS $ | | | $500.00 | |
| Total Paid At Ramp | | | $1,890.00 | |
| Old North 2023 Fall Final Fund | | | $200.00 | |
| CATT | | | $50.00 | |
| 2024 CATT Championship Fund | | | $50.00 | |
| 2024 Old North Fall Final Fund Total | | | $590.00 | |