We had a HUGE Spring on the Yadkin CATT Trail with record crowds and payback! Thanks for fishing with us!
All that's left is the Yadkin Spring Final on High Rock out of Southmont June 10th! If you entered 1 2023 Yadkin Spring Qualifier, you're eligible to enter!

Dusty Taylor and Kolton Hawks win the 2023 Spring Yadkin Points and will receive $500.00! Michael Kinard & Aaron Harwood finish 2nd and will receive free entry at the Final! To view the Spring Yadkin Points, go to the Yadkin Division page and scroll down to the bottom!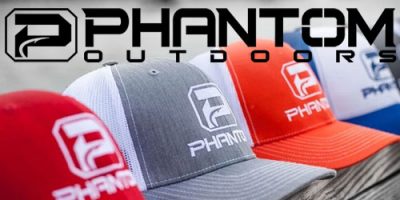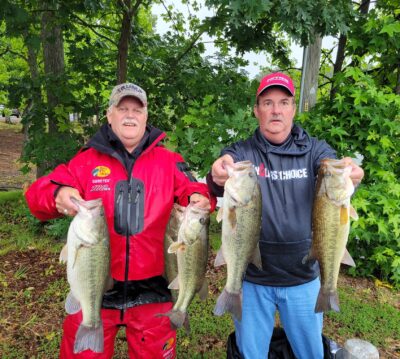 Jamie Benton & Scott Eggleton win High Rock with 5 bass weighing 20.92 lbs and weighed in the Academy BF at 5.52 lbs! They earned $1,130.00!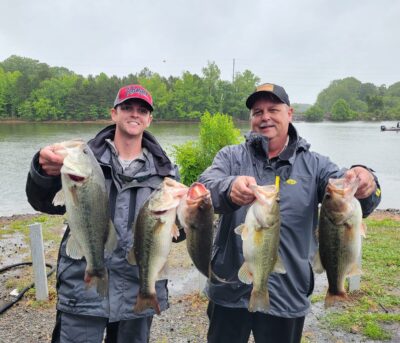 Landon & Ladd Wicker 2nd with 20.02 lbs!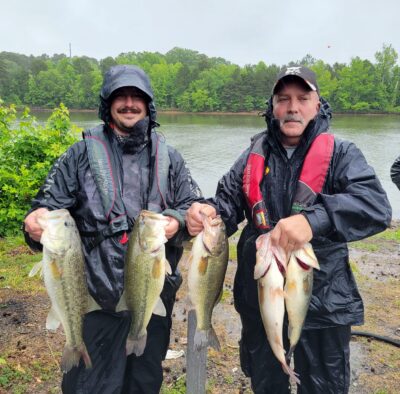 Phillip Hedrick & Jack Vanderford 3rd with 18.65 lbs!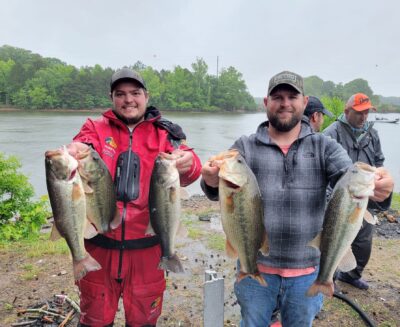 Bradley Culler – Cody Stegall 4th with 18.35 lbs!
| | | | | |
| --- | --- | --- | --- | --- |
| Team | BF | Weight | Winnings | Points |
| Jamie Benton – Scott Eggleton | 5.52 | 20.92 | $1,130.00 | 110 |
| Ladd & Landon Wicker | 4.59 | 20.02 | $438.00 | 109 |
| Phillip Hedrick – Jack Vanderford | 0.00 | 18.65 | $200.00 | 108 |
| Bradley Culler – Cody Stegall | 5.17 | 18.35 | $120.00 | 107 |
| Austin Garland | 0.00 | 17.68 | | 106 |
| John Kistler – Rusty Melton | 5.09 | 16.26 | | 105 |
| Sam Cole – Chris Brown | 0.00 | 15.40 | | 104 |
| Hunter Harwood – Scott Harwood | 5.07 | 15.26 | | 103 |
| Jeremy Talbert – Chad Coley | 0.00 | 15.18 | | 102 |
| Steve Sink – Jason Riggs | 5.28 | 14.61 | | 101 |
| Jarrett Freeze – Chayd Freeze | 5.29 | 14.24 | $72.00 | 100 |
| Rodney Thomas – Jason Thomas | 0.00 | 13.91 | | 99 |
| Parrish Payne – Hayden Payne | 0.00 | 13.57 | | 98 |
| Kris Scelsi – Zach Scelsi | 0.00 | 12.00 | | 97 |
| Gary Freeze – T-Man | 0.00 | 11.80 | | 96 |
| Michael Kinard – Aaron Harwood | 0.00 | 11.49 | | 95 |
| Stan Turner – Gage Taylor | 0.00 | 7.92 | | 94 |
| Mark Mohler – Graeme Bosch | 0.00 | 6.58 | | 93 |
| Nick Taylor – Levi Green | 0.00 | 5.26 | | 92 |
| Duty Taylor – Kolton Hawks | 0.00 | 1.54 | | 91 |
| Robert Mixon – Robert Lambert | 0.00 | 0.00 | | 81 |
| Gary Ingram | 0.00 | 0.00 | | 81 |
| Thomas Ludwick – Tom File | 0.00 | 0.00 | | 81 |
| Tony Stafford – Josh Stafford | 0.00 | 0.00 | | 81 |
| Total Entrys | | | $1,920.00 | |
| BONUS $ | | | $550.00 | |
| Total Paid At Ramp | | | $1,960.00 | |
| CATT | | | $50.00 | |
| 2023 Yadkin Spring Final Fund | | | $410.00 | |
| 2023 CATT Championship Fund | | | $50.00 | |
| 2023 Yadkin Spring Final Fund Total | | | $2,480.00 | |