Santee Cooper 2020 is a wrap! We had a shortened season but it was still a good one! Our heaviest bag at Santee Cooper in 2020 was 28.37 lbs! 2021 is just around the corner and the 2021 Santee Cooper Spring schedule is posted!
NEW for 2021! 2021 Phantom Outdoors Phantom Open April 24th at John C Land! $5,000 1st Place! More info coming!
Use PHANTOMCATT15 at checkout and earn 15% off your order! Tap in the Phantom Logo to get started!

Jason Morse fishing solo won the Santee Fall Final Saturday with 5 bass weighing 25.68 lbs! Add in the BONUS $ and Jason took home $2,200.00!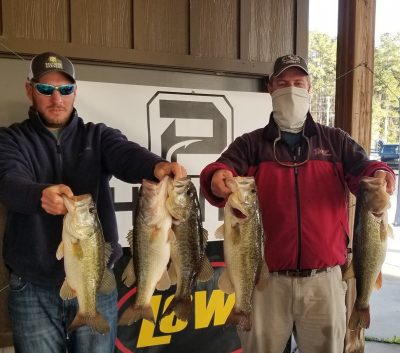 2nd Place went to Don Pendavis & Bobby Gibbs with another great bag weighing in at 25.21 lbs! They received a Lews Baitcast reel for weighing in the BF at 7.96 lbs!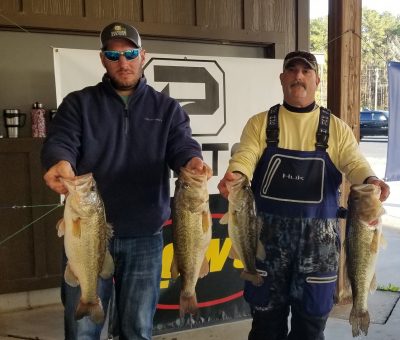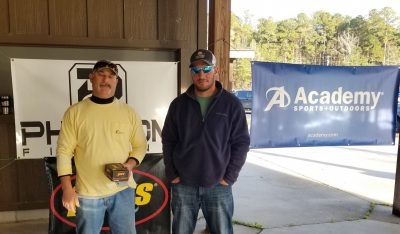 Justin Cromer finished 3rd with 21.62 lbs!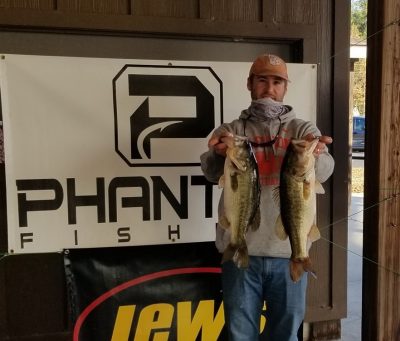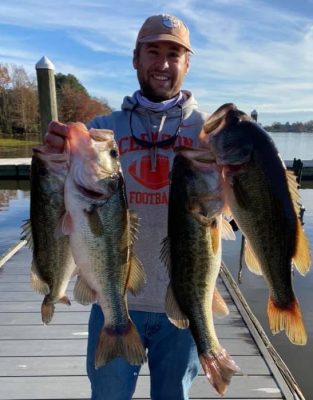 4th went to Nelson Walker and Chris Brunson with 19.86 lbs!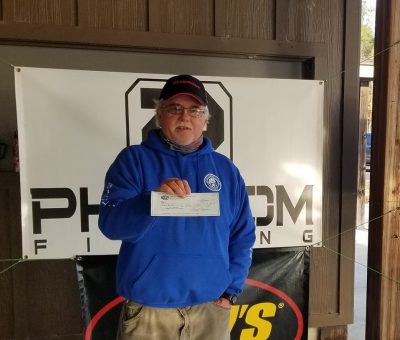 Brian Scott & Brad Beatson weighed in  the 2nd BF at 7.25 lbs and took home $66.00 plus an Academy Gift Card!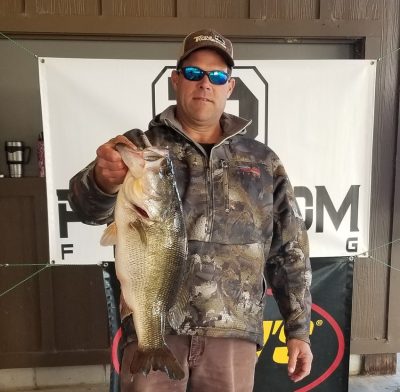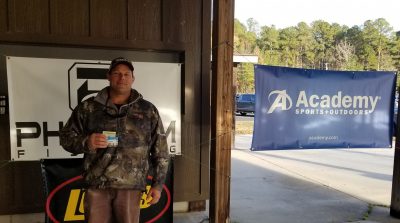 Bucky DeBerry & William Thigpen win the Santee Cooper Fall Points!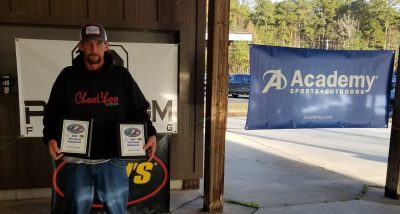 | | | | |
| --- | --- | --- | --- |
| Team | BF | Weight | Winnings |
| Jason Morse | 6.36 | 25.68 | $2,200.00 |
| Don Pendarvis – Bobby Gibbs | 7.96 | 25.21 | $1,154.00 |
| Justin Cromer | 5.45 | 21.62 | $500.00 |
| Nelson Walker – Chris Brunson | 0.00 | 19.86 | $150.00 |
| Jason Smith – Mike Stone | 0.00 | 19.83 | |
| Brain Scott – Brad Beatson | 7.25 | 18.81 | $66.00 |
| Freddie Gamble – LaTonya Blanding | 0.00 | 17.28 | |
| Garrett Brown | 0.00 | 17.16 | |
| Max Terry – Bugsy Terry | 0.00 | 16.84 | |
| Patrick Cook | 0.00 | 16.15 | |
| Robert Clarke | 0.00 | 15.84 | |
| Trey Bryan – Chad Ardis | 0.00 | 15.71 | |
| Freddie Gibbs – Joey Bramlett | 0.00 | 12.31 | |
| Chad Crosby – Keith Britt | 0.00 | 8.61 | |
| Davy Goodman – Josh Brogden | 0.00 | 8.49 | |
| Steve Borton | 0.00 | 5.15 | |
| Sandy Montgomery | 0.00 | 0.00 | |
| Bucky DeBerry – William Thigpen | 0.00 | 0.00 | |
| Illya Smith – Frank Celestine | 0.00 | 0.00 | |
| Billy Willis – Glen Porter | 0.00 | 0.00 | |
| Jamie Partee | 0.00 | 0.00 | |
| James Gibbons | 0.00 | 0.00 | |