Thanks for fishing guys! Looking forward to the Fall! Thankful we have a great guy running the Trail! Joe Toth!
Brian & Matthew Gunn hit the jackpot on the Savannah River with 5 bass weighing 15.86 lbs! They also weighed in the Lews 1st BF which earned them a Lews Baitcast Reel plus $2,230.00!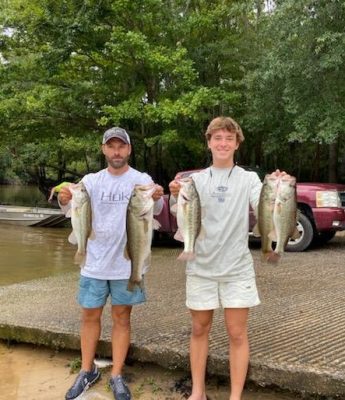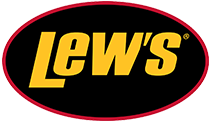 2nd Place went to Tom Roundtree & Al Pittman with 13.57 lbs worth $750.00!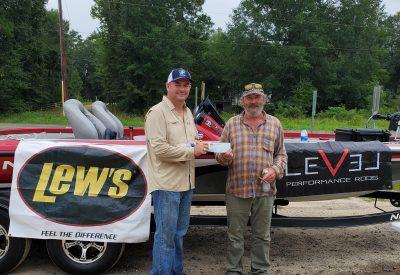 Nick Hager & Chris Chavis finished 3rd with 13.11 lbs and took home $345.00!
Savannah River Points Champs Anthony Joyner & Barry Conley!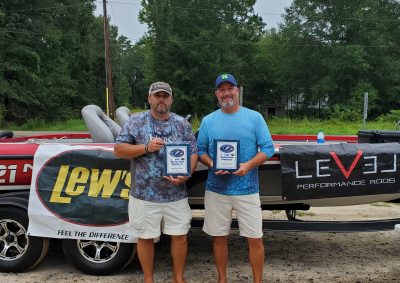 | | | | |
| --- | --- | --- | --- |
| 16 Teams | BF | Weight | Winnings |
| Brian Gunn/Matthew Gunn | 5.45 | 15.86 | $2,230.00 |
| Tim Roundtree/Al Pittman | 0.00 | 13.57 | $750.00 |
| Chris Chavis/Nick Hager | 4.32 | 13.11 | $345.00 |
| Anthony Joyner/Barry Conley | 0.00 | 11.18 | |
| Alston Long/Colton Tuten | 0.00 | 11.03 | |
| Ray Kessler/Scott Nobles | 0.00 | 10.68 | |
| Aaron Saucy/Mike Hucks | 0.00 | 10.67 | |
| Gary Lee/ Gary Lee Jr. | 0.00 | 9.18 | |
| Dewayne Nease | 0.00 | 7.60 | |
| Joe Toth | 0.00 | 7.01 | |
| Clint Proudfoot | 0.00 | 6.73 | |
| Patrick Findley | 0.00 | 5.53 | |
| Mac Sampey | 0.00 | 4.35 | |
| Wesley Mullins/Matt Cantrell | 0.00 | 0.00 | |
| Jamie Rushing/Frank Ackerman | 0.00 | 0.00 | |
| Ken Morgan Richard Boatright | 0.00 | 0.00 | |