The 2024 SENC CATT Spring Trail is posted! Tap on this link to view!
CATT SENC – Carolina Anglers Team Trail (cattteamtrail.com)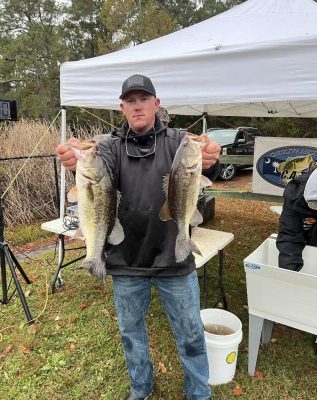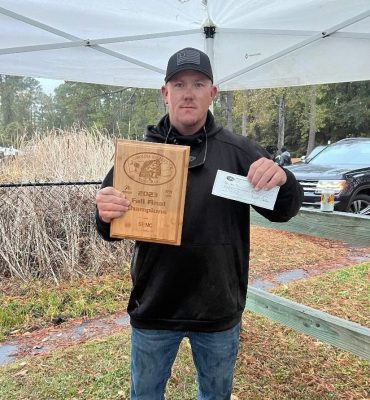 Jason Dew wins the SENC Fall Final with 12.76 lbs worth $1.400.00!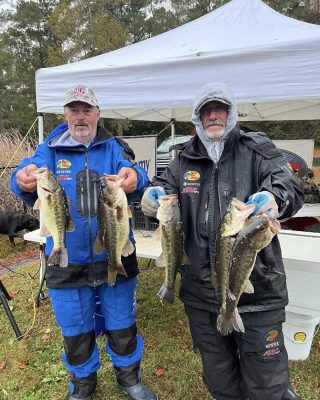 Mitch Garner & Ralph McLean 2nd with 12.43 lbs!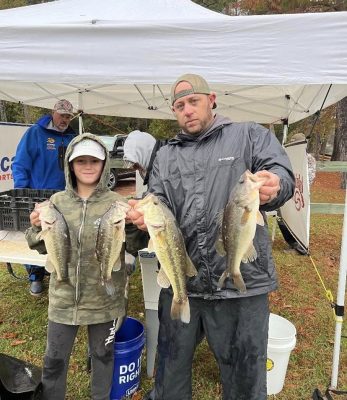 Beckett & Jeremy Jacobs 3rd with 10.61 lbs!
| | | | |
| --- | --- | --- | --- |
| Team | BF | Weight | Winnings |
| Jason Dew | 4.39 | 12.76 | $1,400.00 |
| Mitch Garner – Ralph McLean | 3.26 | 12.43 | $590.00 |
| Jeremy Jacobs | 2.28 | 10.61 | $200.00 |
| Vincent Povazsay | 2.80 | 10.42 | |
| Chris Prosser – Seth Smith | 0.00 | 9.14 | |
| Chris Corbett | 2.44 | 7.84 | $250.00 |
| Donavan Barnes – Chrfis Walton | 0.00 | 6.72 | |
| Keith Butler | 0.00 | 4.04 | |
| Ed Nelson – Danny Watson | 0.00 | 3.61 | |
| Wayne Mishew | 0.00 | 0.00 | |