The Fall schedule is posted! 1st one is July 15th at White Lake!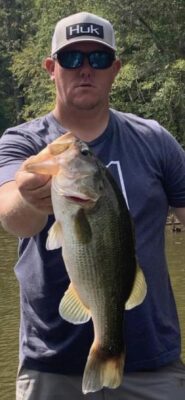 Jason Dew wins the SENC Spring Final with 15.23 lbs Plus the Academy BF at 5.02 lbs! and takes home $1,267.00!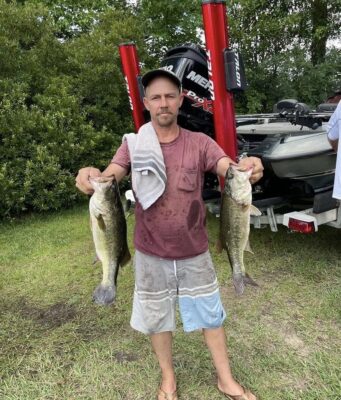 Kris Corbett was 2nd with 12.21 lbs worth $465.00!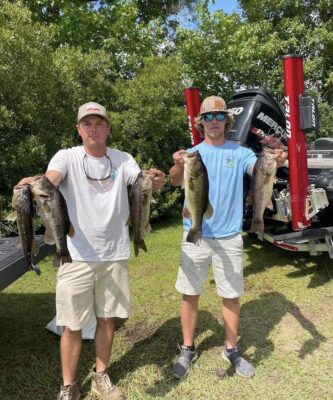 Seth Sholar & Dylan Bond weighed in the 2nd BF at 3.36 lbs!
Also, like to congratulate Zac, Rogers and Devon Cook for winning the points championship. Come join the summer fall trail it will begin. July 15 at White Lake. Hope to see you there. Thanks.
| | | | |
| --- | --- | --- | --- |
| Team | BF | Weight | Winnings |
| Jason Dew | 5.02 | 15.23 | $1,267.00 |
| Kris Corbett | 0.00 | 12.21 | $465.00 |
| Seth Sholar – Dylan Bond | 3.36 | 11.86 | $33.00 |
| Mitch Garner – Ralph McLean | 0.00 | 11.06 | |
| Zack Rogers – Devin Cook | 3.09 | 11.03 | |
| Larry Thomas – Ken Hoffman | 2.68 | 10.58 | |
| David Sasser – Chris Gainey | 2.59 | 9.29 | |
| Daniel R McGarry – Marc Goldberg | 0.00 | 5.68 | |
| Chris Prosser – Kris Rabon | 0.00 | 4.39 | |
| Jeremy Sullivan – Eric Buie | 0.00 | 0.00 | |
| Adam Smith | 0.00 | 0.00 | .00! |