Check out the 2021 Waccamaw River Summer Trail schedule! Overall it's been a good year on the Waccamaw River!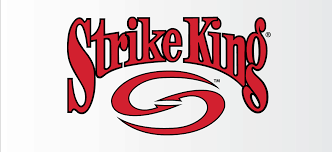 Ed Owens & Chris Jones take home 1st Place money of $2,150.00 and a Lews Baitcast Reel with 5 bass weighing 14.32 lbs!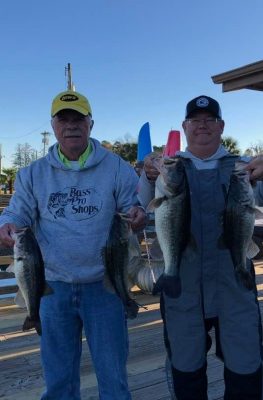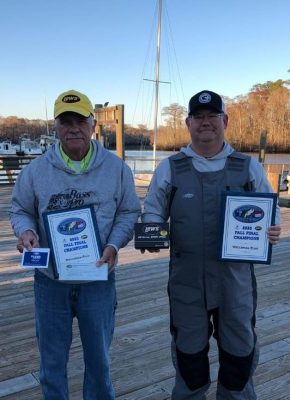 Kaleb Gerald & Adam Lewis took 2nd with 5 bass weighing 11.37 lbs! They collected $680.00 and an Academy Gift Card!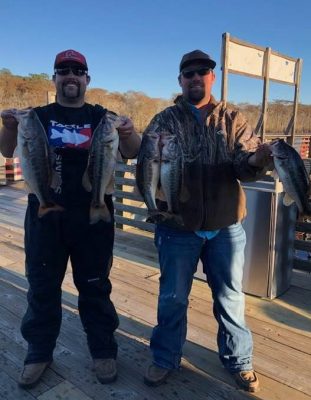 Andrew Vereen took 3rd with 10.43 lbs worth $250.00!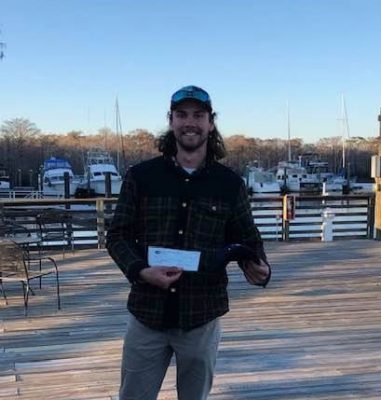 | | | | |
| --- | --- | --- | --- |
| Team | BF | Weight | Winnings |
| Chris Jones  & Ed Owens | 4.68 | 14.32 | $2,150.00 |
| Kaleb Gerald & Adam Lewis | 3.30 | 11.37 | $680.00 |
| Andrew Vereen | 2.44 | 10.43 | $250.00 |
| Casey Warren | 2.53 | 9.69 | |
| Johnny Duarte & Mckaly Logue | 3.23 | 9.21 | |
| Charles Fryer & Danny Rabon | 2.35 | 8.63 | |
| Don McLaud & Shawn Tackett | 2.31 | 7.99 | |
| Mark Johnson & Gary Pope | 0.00 | 7.67 | |
| Will Prosser & Kevin Alford | 0.00 | 6.98 | |
| Glenn Cribb & jr Barfield | 0.00 | 5.47 | |
| Timmy Squirers & Seth Rabon | 0.00 | 0.00 | |
| Ryan thompson | 0.00 | 0.00 | |
| Robby Byrum & Eric Cox | 0.00 | 0.00 | |
| Jamie etheridge   & Scott McClellan | 0.00 | 0.00 | |