Next up is the Waccamaw River Fall Final Dec 2nd! If you entered 1 Fall Waccamaw River Qualifier you are eligible to enter!
Chris Jones & Ed Owens win the Waccamaw River Fall Points and will fish the Final Free plus Plaques!
The 2024 Phantom Outdoors Open with be July 27, 2024 at Bucksport Marina!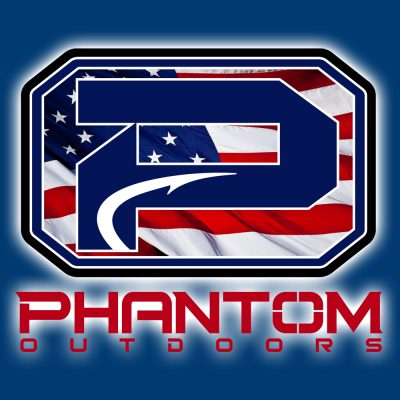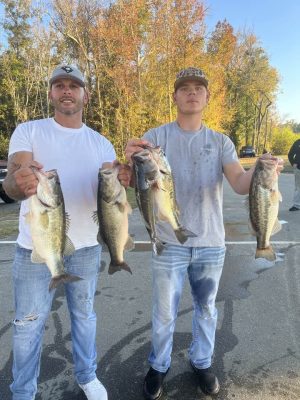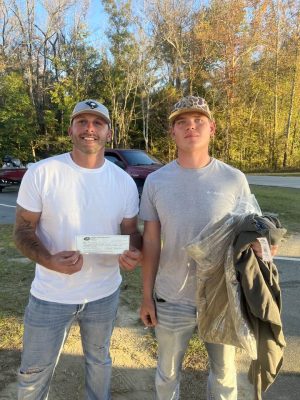 Casey & Dalton Warren win the Waccamaw River with 5 bass weighing 14.29 lbs!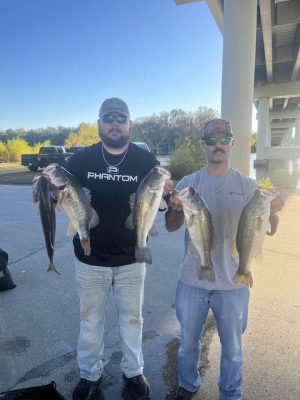 Trey Cribb & Dylan McConnell 2nd with 13.11 lbs!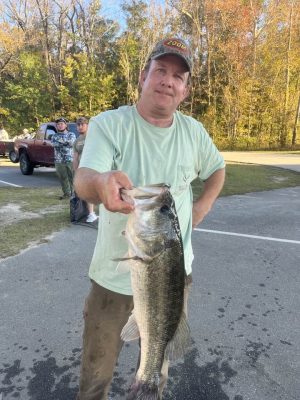 Ryan Inman 3rd and with the 2nd BF!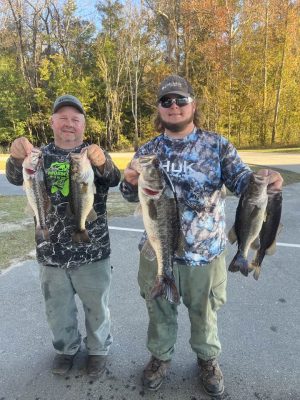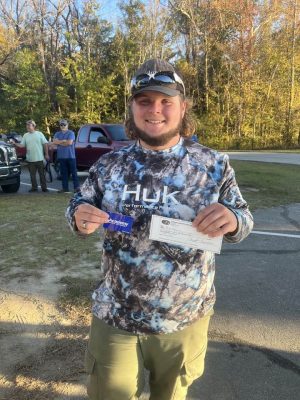 Keith & Rex Coker with the Academy BF at 5.75 lbs!
| | | | | |
| --- | --- | --- | --- | --- |
| Team | BF | Weight | Winnings | Points |
| Casey & Dalton Warren | 4.08 | 14.29 | $975.00 | 110 |
| Trey Cribb & Dylan McConnell | 3.08 | 13.11 | $350.00 | 109 |
| Ryan Inman | 5.69 | 12.78 | $165.00 | 108 |
| Keith & Rex Coker | 5.75 | 12.62 | $105.00 | 107 |
| Joey & Danny McLean | 3.36 | 10.89 | | 106 |
| Chris Jones & Ed Owens | 2.67 | 10.08 | | 105 |
| Landon Powell & Wyatt Sims | 1.85 | 8.69 | | 104 |
| Glenn Altman & Larry Parker | 2.02 | 8.38 | | 103 |
| Charlie Johnson & Nate Rabon | 2.17 | 8.36 | | 102 |
| Mike Gerald & Jacob Barfield | 0.00 | 7.69 | | 101 |
| Steve & Jacob Martin | 1.93 | 7.05 | | 100 |
| 12. Don Mclaud 000 | 0.00 | 0.00 | | 90 |
| Danny Martin & Britt Brown | 0.00 | 0.00 | | 90 |
| Ricky Wood & Johnny Duarte | 0.00 | 0.00 | | 90 |
| Robby Bynum & Eric Cox | 0.00 | 0.00 | | 90 |
| Total Entrys | | | $1,800.00 | |
| BONUS $ | | | $200.00 | |
| Total Paid At Ramp | | | $1,595.00 | |
| CATT | | | $50.00 | |
| 2023 Waccamaw Fall Final Fund | | | $305.00 | |
| 2024 CATT Championship Fund | | | $50.00 | |
| 2023 Waccamaw Fall Fund Total | | | $1,230.00 | |