Next and Last FALL Waccamaw River CATT is November 21 at Bucksport!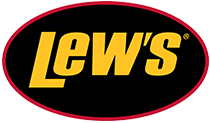 Jacob Barfield & Kaleb Gerald win on the Waccamaw River with 5 bass weighing13.15 lbs! They took home $1,491.00!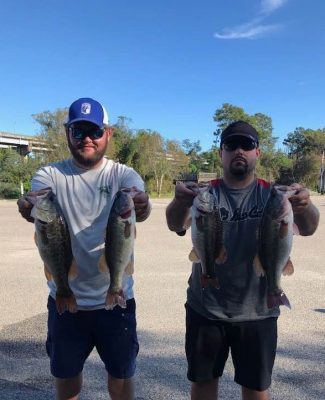 2nd Place Jamie Ethridge & Scott McClean 10.81 lbs!
3rd went to Avery Williams & Will Sandt with 10.44 lbs!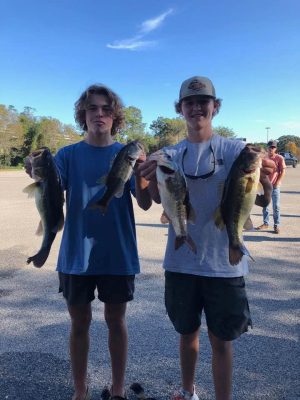 Don McLaud & ShawnTackett 4th 10.30 lbs!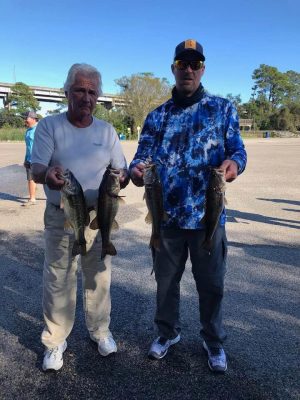 Rickey Bellamy with the BF!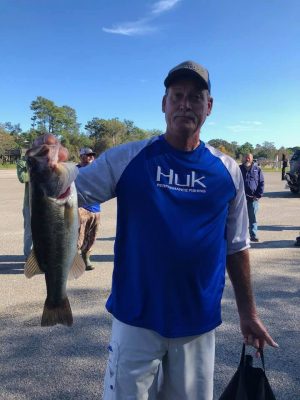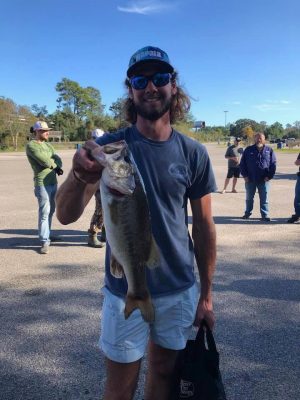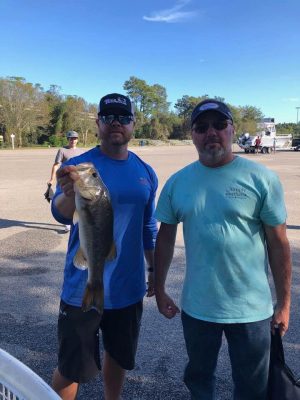 | | | | | |
| --- | --- | --- | --- | --- |
| 22 Teams | BF | Weight | Winnings | Points |
| Kaleb Gerald & Jacob Barfield | 3.30 | 13.15 | $1,491.00 | 110 |
| Jamie Etheridge & Scott McCellan | 2.80 | 10.81 | $500.00 | 109 |
| Avery williams & Will Sandt | 3.30 | 10.44 | $225.00 | 108 |
| Don McLaud & Shawn Tackett | 2.50 | 10.30 | $150.00 | 107 |
| Andrew Vereen | 2.96 | 10.14 | | 106 |
| John & Charles Proctor | 2.31 | 9.84 | | 105 |
| Charles Fryer & Danny Rabon | 2.68 | 9.72 | | 104 |
| Ed Owens & Chris Jones | 2.43 | 9.70 | | 103 |
| Will Prosser Kevin Alford | 2.29 | 8.80 | | 102 |
| Rickey & Karen Bellamy | 3.85 | 8.61 | $154.00 | 101 |
| Kevin Heniford & Jesse Long | 1.84 | 8.38 | | 100 |
| Casey Warren | 2.29 | 8.32 | | 99 |
| Noah Jones & Austin Winburn | 2.53 | 7.89 | | 98 |
| Robbie Boyd & Jim Parrott guest | 2.46 | 7.85 | | 97 |
| Rickey wood & Conner Cartmel | 1.98 | 7.07 | | 96 |
| Kevin & Ashton Wade | 1.96 | 6.80 | | 95 |
| Tim griffin & Kenneth Strickland | 2.57 | 6.70 | | 94 |
| Darren cook & Peter Horne | 0.00 | 6.67 | | 93 |
| Timmy Squirers | 0.00 | 5.73 | | 92 |
| Corey Singleton & Jesse Hopkins | 0.00 | 0.00 | | 91 |
| Stephen Smith & Brad Suggs | 0.00 | 0.00 | | 91 |
| John & Amanda Egan | 0.00 | 0.00 | | 91 |
| Total Entrys | | | $2,640.00 | |
| BONUS $ | | | $320.00 | |
| Total Paid At Ramp | | | $2,520.00 | |
| 2020 Waccamaw River Fall Final Fund | | | $355.00 | |
| 2020 CATT Championship/Phantom Fund | | | $50.00 | |
| 2020 Waccamaw River Final Fund Total | | | $1,205.00 | |
| 2020 CATT Championship/Phantom Fund Total | | | $4,150.00 | |