What a year on the Waccamaw River! In 2018 the Waccamaw River CATT edition paid back just over $20,000.00. This year the 2019 CATT Waccamaw River Trail paid back $30,695.00! A $10,000.0 increase! Add in the Waccamaw River Phantom Invitational and the total 2019 CATT Payback on the Waccamaw River was $47,630.00! Thanks for fishing with us and a huge shout out to Chris Jones fro bring the CATT Trail to the Waccamaw River!
The 2020 CATT Waccamaw River Summer Schedule is posted! PLUS we will host the 2020 Phantom Invitational on the Waccamaw River July 25, 2020 at Bucksport! You don't want to miss it!
With Christmas just around the corner check out the great gear Phantom Outdoors offers! Use PHANTOMCATT15 at checkout and receive 15% off your order! Click on the Phantom logo to visit the Phantom website!

River & Timmy Squirers cash in big at the last 2019 Waccamaw River CATT event with 5 bass weighing 15.01 lbs! They take home $2,000.00! Good job guys!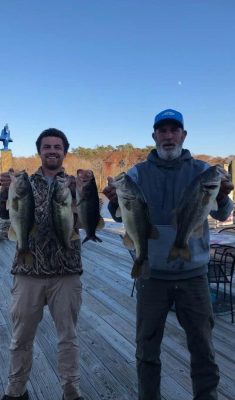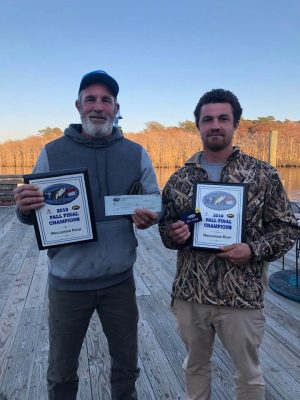 2nd Place and the Lews BF went to Danny McLain! His total weight was 14.39 lbs and the Final BF was 4.56 lbs! Danny earned $912.00 and a Lews Mach Speed Stick!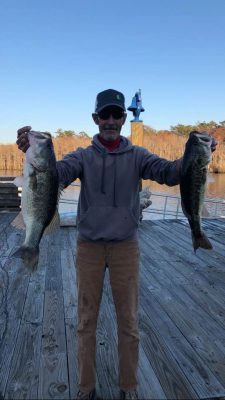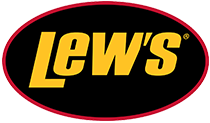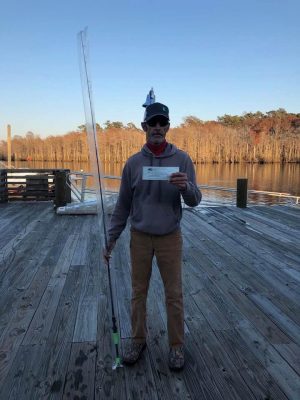 Cody Squirers & Dillon Squirers finished 3rd with 11.00 lbs!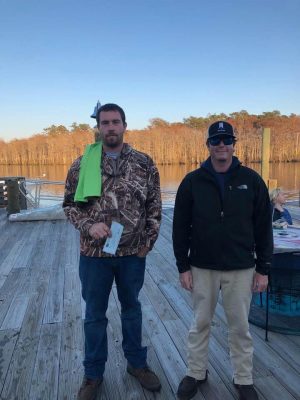 Mark Johnson & Gary Pope claimed the 2nd BF at 3.56 lbs and received 2 Academy Gift Cards!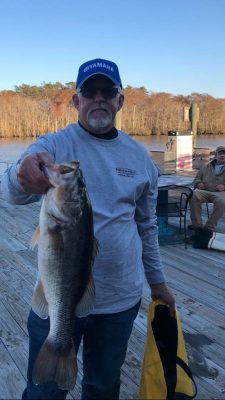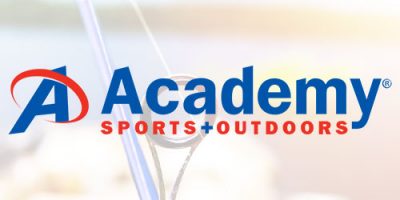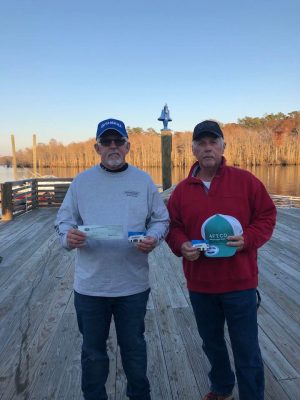 Robby Byrum & Bill Grier won the Waccamaw River Fall Points!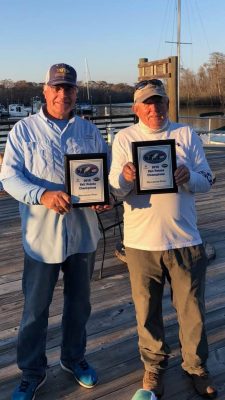 | | | | |
| --- | --- | --- | --- |
| 17 Teams | BF | Weight | Winnings |
| Timmy & River Squirers | 3.33 | 15.01 | $2000.00 |
| Danny McLain | 4.56 | 14.39 | $912.00 |
| Cody Squirers & Dillon Thompkins | 3.39 | 11.00 | $315.00 |
| Ray Inman & Jennifer Floyd | 2.30 | 10.95 | |
| Mark Johnson & Gary Pope | 3.56 | 10.25 | $48.00 |
| Timmy & Jr Barfield | 3.07 | 10.21 | |
| Johnny Johnson & Wesley Howell | 0.00 | 10.08 | |
| Ed Owens & Chris Jones | 2.99 | 9.79 | |
| Corey Singleton & Jesse Hopkins | 0.00 | 9.34 | |
| Don McLaud | 2.01 | 8.79 | |
| Freddy Mincey & Seth Richardson | 2.30 | 8.35 | |
| Lee Turberville | 2.56 | 8.10 | |
| Robby Byrum & Bill Grier | 0.00 | 7.83 | |
| Charles Fryer & English Glover | 2.44 | 7.67 | |
| Andrew Vereen & Jordan Weaver | 0.00 | 0.00 | |
| Casey Warren | 0.00 | 0.00 | |
| Danny Martin | 0.00 | 0.00 | |
| Total Entrys | | | $1,920.00 |
| BONUS $ | | | $250.00 |
| 2019 Waccamaw River Fall Final Fund | | | $1,105.00 |
| Total Paid At Ramp | | | 3,275.00 |
| Total Paid 2019 Fall Waccamaw River | | | $8,080.00 |
| Grand Total Paid 2019 Wacccamaw River | | | $47,630.00 |