CATT Phantom Outdoors Invitational is Feb 27 on the Cooper River! $5,000 1st Place! Tap on Divisions then Phantom Outdoors Invitational for more info!
Next Cooper River CATT is March 6 at Cypress Gardens!
Randy Gibson took home $1,0000 for weighing in 5 bass at 19.89 lbs this past Saturday on the Cooper River! Great Job Randy!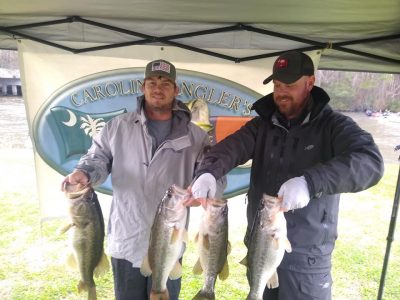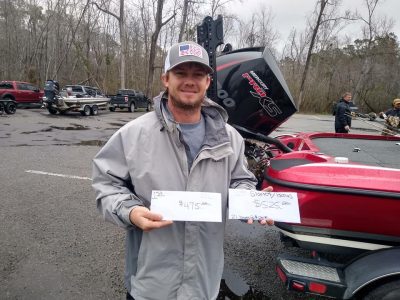 2nd Place went to James Fender & Kyle Welch with 17.80 lbs!
Matt & Andrew Baker 3rd with15.72 lbs!