Next Lake Murray CATT is this coming weekend Mar 19 Sunday at Dreher Island!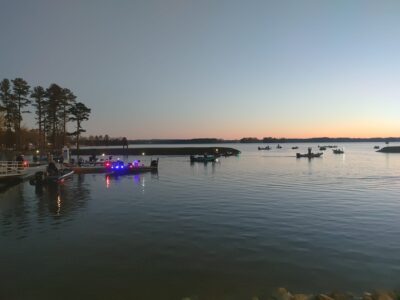 Use PHANTOMCATT15 and earn 15% off your next order from Phantom Outdoors! Tap on the Phantom logo to start shopping!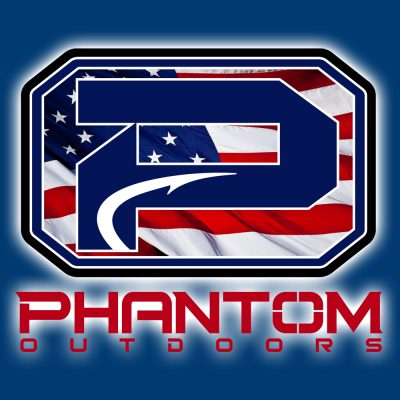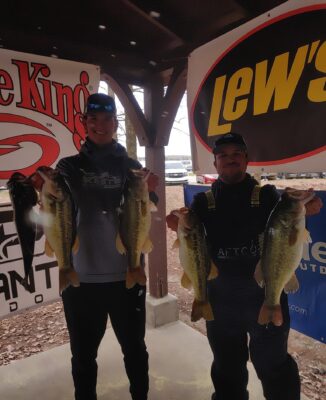 Tyler Causey & Joe Quinn win Muray with 5 bass weighing 19.70 lbs worth $913.00!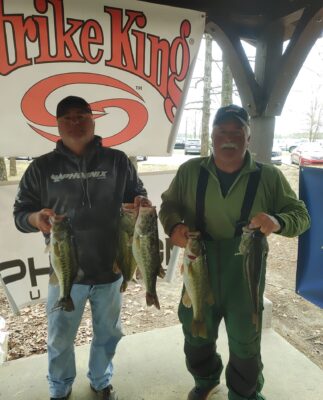 Chris Epting & Johnny Mayer 2nd with 19.46 lbs!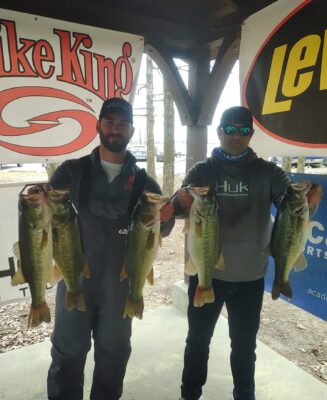 Tyler Burris & Brandon Proctor 3rd Place with 18.70 lbs!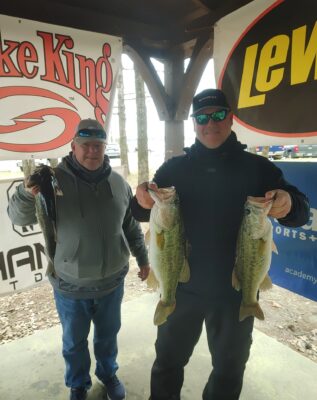 Roger Medlock Sr & Roger Medlock 4th with 17.91 lbs!
| | | | | |
| --- | --- | --- | --- | --- |
| Team | BF | Weight | Winnings | Points |
| Joe Quinn – Tyler Causey | 5.63 | 19.70 | $913.00 | 110 |
| Johnny Mayer – Chris Epting | 4.81 | 19.46 | $300.00 | 109 |
| Brandon Proctor – Tyler Burriss | 4.30 | 18.70 | $150.00 | 108 |
| Roger Medlock – Roger Medlock Sr | 4.71 | 17.91 | $100.00 | 107 |
| Niel Huffstetler – Tim Huffstetler | 4.45 | 17.87 | | 106 |
| Les Westberry – Wyatt Westberry | 4.37 | 17.30 | | 105 |
| Dave Murdock – Steve Pizzino | 4.11 | 17.09 | | 104 |
| Jeremy Medlock – Hunter Enlow | 5.69 | 16.45 | $147.00 | 103 |
| Gregg Locklear – Steve Turner | 4.13 | 15.23 | | 102 |
| Chad Hastings – Chris Neal | 3.39 | 15.19 | | 101 |
| Frankie Scioscia | 4.93 | 14.75 | | 100 |
| Pat Whaley – Cohen Lindler | 3.77 | 13.79 | | 99 |
| Jason Ries – Roger McKee | 3.18 | 13.61 | | 98 |
| Waded Amick – Zack Douglas | 3.12 | 13.33 | | 97 |
| Allen Oshields – Sadie McCullough | 3.90 | 12.76 | | 96 |
| Josiah Gaza – Jonathan Britton | 0.00 | 12.30 | | 95 |
| Bernie Dreher – Jonah Bickley | 2.88 | 10.99 | | 94 |
| Travis Knight – Wayne Gerould | 2.51 | 9.73 | | 93 |
| Hampton Anderson – Tyson Alvanos | 0.00 | 0.00 | | 83 |
| Carson Krell – Bridger Boulware | 0.00 | 0.00 | | 83 |
| Brian Mowder – Bert Lucas | 0.00 | 0.00 | | 83 |
| Total Entrys | | | $1,680.00 | |
| BONUS $ | | | $350.00 | |
| Total Paid At Ramp | | | $1,610.00 | |
| CATT | | | $50.00 | |
| 2023 Murray Spring Final Fund | | | $320.00 | |
| 2023 CATT Championship Fund | | | $50.00 | |
| 2023 Murray Spring Final Total | | | $1,150.00 | |