Check out the full schedule on the Division page!
2019 Academy Sports CATT Championship Info!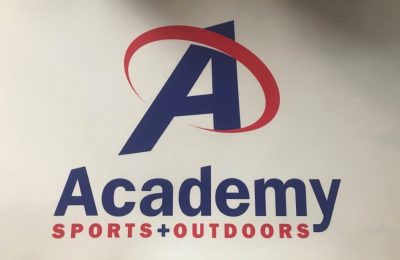 **Remember guys you have to enter 3 CATT Qualifiers to be able to enter the June 1-2 CATT Academy Sports Championship on Kerr. $10,000 1st Place! You can make your 3 by having fished any FALL 2018 CATT Trails and by fishing any SPRING 2019 CATT Trails—the 3 don't have to in the same Division!