www.treeshakertackle.com
$250 Treeshaker Gift Certificate to the heaviest bag weighed at the Lake Wateree, Lake Murray & Santee Cooper Spring Trails!
Lake Wateree Winners! Jim Davis & Mike Allman Mar 10  27.43 lbs!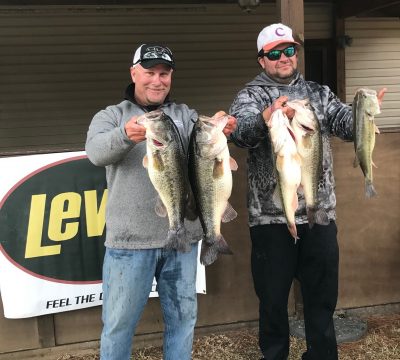 Santee Cooper Winners! Patrick Williams & Ray Spence  Feb 24  36.48 lbs!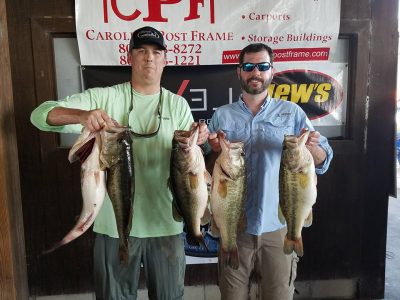 Lake Murray Winners! Rhett Manus & Doug Lown  April 14  26.46 lbs!