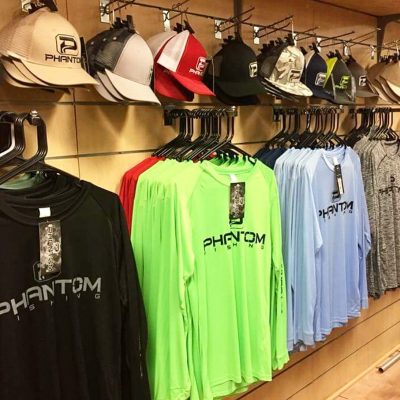 We've teamed up with Phantom Outdoors! Phantom Outdoors offers high quality tournament grade fishing apparel! Check it out! You will enjoy your day on the water wearing Phantom gear!
Click on the Phantom Logo and visit them on the web!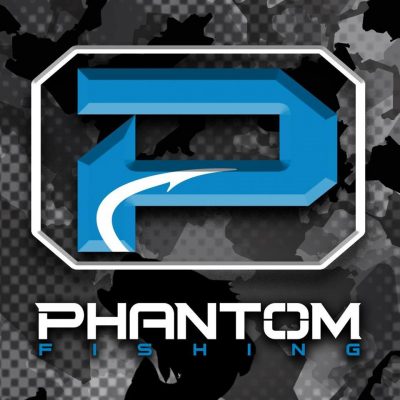 Use the CATT discount code PHANTOMCATT15 and recevie 25% off your order!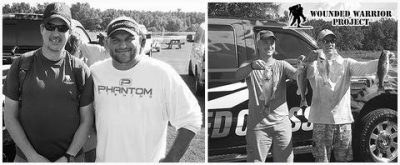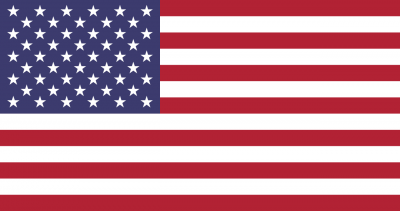 Phantom gives back in a HUGE way! Check this out! For every individual sale of Phantom gear, a portion of the proceeds will be donated to Veteran and law enforcement programs. One of Phantoms missions is to support and inspire local high school and kids fishing clubs as they are our future sportsman. So when you purchase Phantom gear Phantom gives a portion to a great cause!