Next CATT on Kerr is Oct 20th at Occoneechee State Park!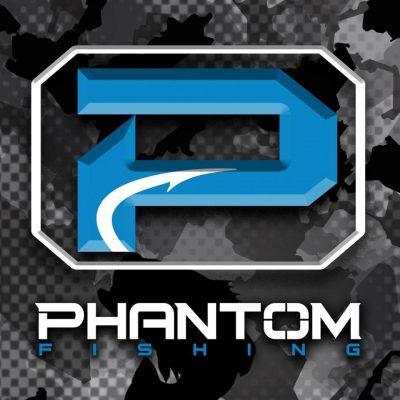 Click on the Phantom Logo to place an order! You can get 15% off by entering this discount code!
PHANTOMCATT15
Tyler Purcell & Clay Samples take the win with 15.63 lbs and claim $917.00!
2nd went to Jason & Danny Houchins with 15.55 lbs worth $543.00!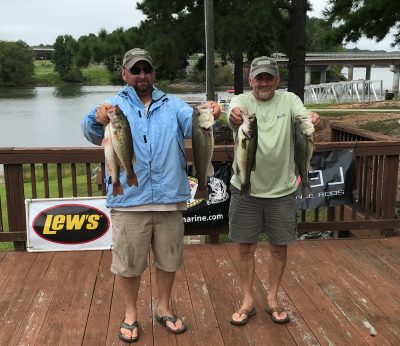 2019 CATT Championship June 1-2 Kerr Lake!
$10,000.00 1st Place GUARANTEED!
(Stay Tuned – 1st Place $$ May be Increased!)
New Nutbush Ramp – Kerr State Park!
A team or solo angler must fish 3 CATT events to Qualify!
You can get in your 3 events by fishing any CATT Fall 2018 and CATT Spring 2019!
The 3 events do not have to be in the same CATT Trail!
| | | | | |
| --- | --- | --- | --- | --- |
| | Big | Total | Total | |
| 21 Teams | Fish | Weight | Winnings | Points |
| Clay Samples – Tyler Purcell  BF | 5.41 | 15.63 | $917.00 | 110 |
| Jason Houchins – Danny Houchins | 4.31 | 15.55 | $543.00 | 109 |
| Brian Calloway – William Hubbard | 0.00 | 12.84 | $150.00 | 108 |
| Donnie Avant – Randy Watermand | 3.50 | 11.63 | $100.00 | 107 |
| Tyler Calloway – Chris Smoot | 0.00 | 10.78 | | 106 |
| Ryan Roller – Gary Colwell | 3.97 | 6.24 | | 105 |
| Brandon Rogers | 0.00 | 6.13 | | 104 |
| Bryan Cotrell – Ellis Jones | 0.00 | 5.40 | | 103 |
| Clay Ausley – Ken McNeil | 0.00 | 4.08 | | 102 |
| Justin Dalton – Brandon Mahue | 0.00 | 3.99 | | 101 |
| Mike Knapp – Aydin Knapp | 0.00 | 3.96 | | 100 |
| Chase Cooper – Ricky Young | 2.51 | 2.51 | | 99 |
| Brian Howard – David Ford | 0.00 | 0.00 | | 98 |
| David Keisel – Aidan Kerlin | 0.00 | 0.00 | | 98 |
| Jeremy Kent – Brendon Kent | 0.00 | 0.00 | | 98 |
| Randy Black – Brandon Warren | 0.00 | 0.00 | | 98 |
| Scott Dupree – Reggie Norfleet | 0.00 | 0.00 | | 98 |
| Steve Roberts – Mark Cooper | 0.00 | 0.00 | | 98 |
| Bryan Welch | 0.00 | 0.00 | | 98 |
| Trip Emerson – Caleb Emerson | 0.00 | 0.00 | | 98 |
| Dylan Gauldin – Christan Bonal | 0.00 | 0.00 | | 98 |
| Total Entrys | | | $1,680.00 | |
| BONUS $ | | | $450.00 | |
| Total Paid At Ramp | | | $1,710.00 | |
| Kerr 2018 Fall Final Fund | | | $370.00 | |
| 2018 CATT Championship Fund | | | $50.00 | |
| 2018 Kerr Fall Final Fund Total | | | $370.00 | |
| 2018 CATT Championship Fund Total | | | $1,050.00 | |