Next and Last Fall SENC is Nov 19th at the Cape Fear River Downtown Wilmington Ramp! You only have to enter 1 Qualifier to be eligible to enter the Final so come on out!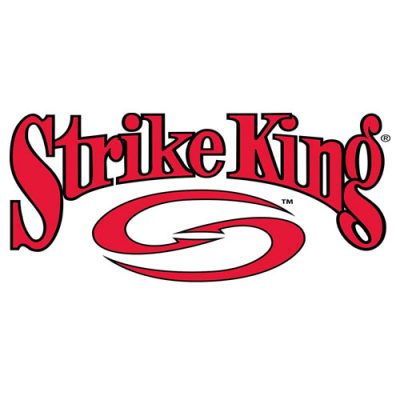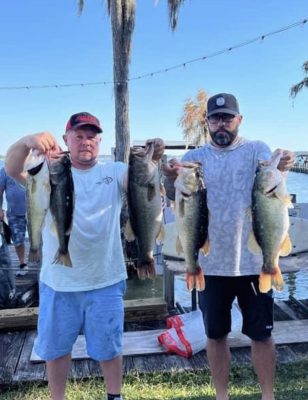 Eric Buie & Jeremy Sullivan smacked the White Lake Bass weighing in 5 @ 28.46 lbs with a 7.23 lb kicker for the win! They took home $1,076.00!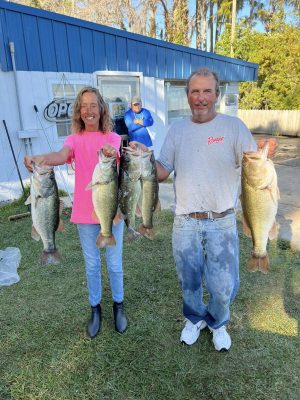 Misty Ridenhour & Michael Garrell claimed 2nd with another fat sack weighing up at 26.34 lbs with the 1st BF at 7.75 lbs!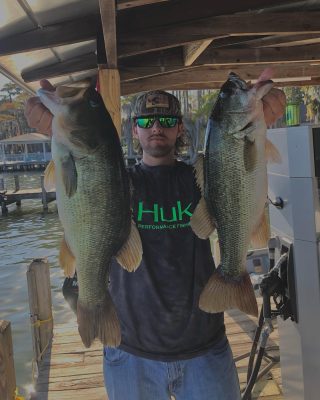 Justin Mizell with some nice uns!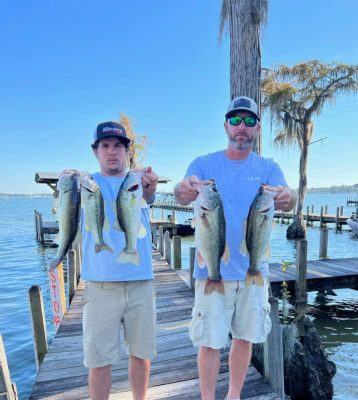 Dakota Foy and Mark Fairfax with their bag!
| | | | |
| --- | --- | --- | --- |
| Team | BF | Weight | Winnings |
| Eric Buie-Jeremy Sullivan | 7.23 | 28.46 | $1,076.00 |
| Michael Garrell-Misty Ridenhour | 7.75 | 26.34 | $479.00 |
| Ronald Watts – Preston Watts | 5.80 | 19.20 | $160.00 |
| Chris Prosser-Seth Smith | 5.39 | 18.84 | |
| Walker Mishue-Justin Mizzell | 5.12 | 18.39 | |
| Chandler Dew-Randall Soles | 0.00 | 18.09 | |
| Jason Dew-Tom Elliott | 3.93 | 17.69 | |
| Brady Turner – Ron Jones | 3.84 | 16.18 | |
| Travis Priest-Matt Gause | 4.68 | 14.16 | |
| David Sasser-Chris Gainey | 0.00 | 13.79 | |
| Mitch Garner-Ralph McLean | 0.00 | 13.73 | |
| Mark Fairfax – Dakota Foy | 4.47 | 12.79 | |
| Clay Wilkins-Dale Clemons | 3.54 | 7.36 | |
| Shawn Hicken | 3.38 | 7.05 | |
| Chris Savage – Chandler Sawyer | 3.77 | 7.05 | |
| Donovan Barnes – Donovan Tubbs | 0.00 | 6.71 | |
| Josh Cox-Jeromy Branch | 0.00 | 0.00 | |
| Total Entrys | | | $1,600.00 |
| BONUS $ | | | $325.00 |
| Total Paid At Ramp | | | $1,715.00 |
| SENC 2022 Fall Final Fund | | | $80.00 |
| 2023 CATT Championship Fund | | | $50.00 |
| SENC Point Champs | | | $50.00 |
| 2022 SENC River Fall Final Fund | | | $285.00 |