The Cooper River was putting out this past week with 5 bags over 20 lbs! Next and last Cooper River Spring Qualifier is April 21st! You only have to enter 1 Qualifier to be eligible to enter the Final!
Scott Perrine & Brian Nordyke weighed in 5 bass at 25.62 lbs to take the win this past Saturday out of Cypress Gardens! They also took home the BONUS $ for a total of $1,000.00!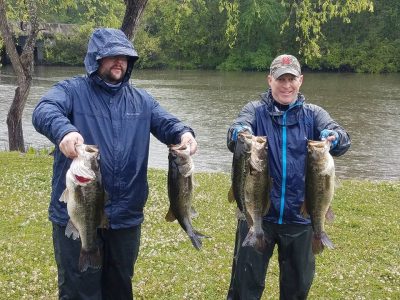 2nd place went to James White and Johnny Brinson with a limit weighing 24.74 lbs and they collected $300.00!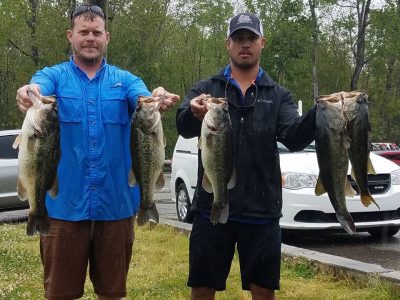 Elvis Black & Joe Hutchinson claimed 3rd with another great bag of bass weighing up at 24.17 lsb! They also weighed the BF at a whopping 9.13 lbs! They day fishing netted them $370.00!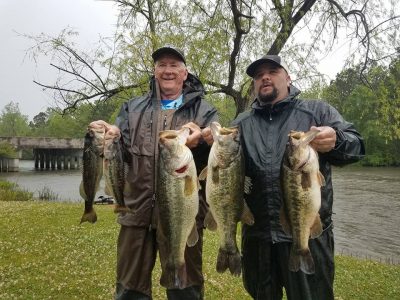 There's your top 3! Full results posted below!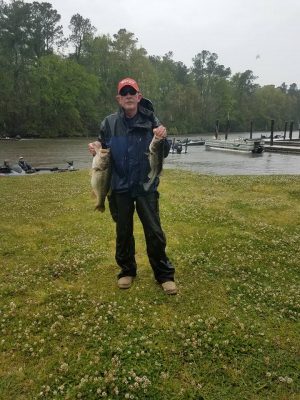 Fred Cruise with some nice uns!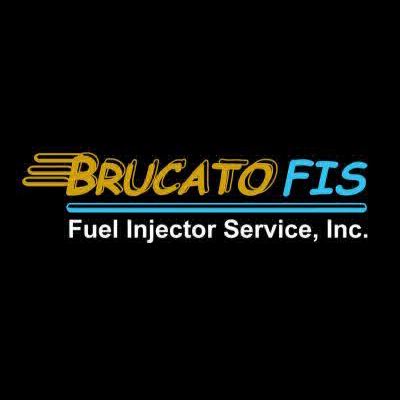 | | | | | |
| --- | --- | --- | --- | --- |
| 34 Boats | Big | Total |   |   |
| Team | Fish | Weight | Winnings | Points |
| Scott Perrine – Brian Nordyke    BONUS $ | 0.00 | 25.62 | $1,000.00 | 110 |
| Johnny Brinson – James White | 0.00 | 24.74 | $300.00 | 109 |
| Elvis Black – Joe Hutchinson   BF | 9.13 | 24.17 | $370.00 | 108 |
| Jeremy Hewitt – Bill Lawshe | 0.00 | 22.07 | $140.00 | 107 |
| Travis Gatlin – Grant Powell | 0.00 | 20.26 | $110.00 | 106 |
| Fred Cruise | 0.00 | 19.68 | $85.00 | 105 |
| Andrew Baker – Matt Baker | 0.00 | 16.75 | | 104 |
| Buck Black – Carl Harrington | 0.00 | 15.86 | | 103 |
| Jimmy McCants – Kevin Powell | 0.00 | 14.46 | | 102 |
| Joseph Giampa – Gene Youngs | 0.00 | 14.45 | | 101 |
| Bob Letizi – Brian Harper | 0.00 | 14.21 | | 100 |
| Cooper Hopkins – Sierra Boddoff | 0.00 | 13.89 | | 99 |
| Winston Martin – Neal Martin | 0.00 | 13.11 | | 98 |
| Greg Benton – Logan Benton | 0.00 | 12.04 | | 97 |
| Adam Rodenhouse | 0.00 | 11.87 | | 96 |
| Ryan Aaron – Spencer Moffit | 0.00 | 11.45 | | 95 |
| William Gregory – James Roy Jr Robison | 0.00 | 11.44 | | 94 |
| Anthony Amerson – Dustin Cox | 0.00 | 10.77 | | 93 |
| David Kelly – Kenny Clark | 0.00 | 10.58 | | 92 |
| Cody Carter – William Minus | 0.00 | 10.56 | | 91 |
| Hagen Swindlerdecker  -Eric Glen | 0.00 | 9.86 | | 90 |
| Dale Lovelace | 0.00 | 8.65 | | 89 |
| Allen Bowzard – Leah Bowzard | 0.00 | 8.63 | | 88 |
| Ryan Romesburg  -Oliver Watkins | 0.00 | 8.22 | | 87 |
| Bubba Dennis – Randy Gibson | 0.00 | 7.97 | | 86 |
| Wesley Ragland – Chandler Ackerman | 0.00 | 7.02 | | 85 |
| Casey Leach | 0.00 | 6.29 | | 84 |
| Gary Elsey | 0.00 | 6.29 | | 83 |
| John Campbell – Grace Campbell | 0.00 | 4.33 | | 82 |
| Will Thompson | 0.00 | 0.00 | | 81 |
| Brad Swartz – Joel Hopkins | 0.00 | 0.00 | | 81 |
| Jimmy Bihlear – James Bihlear | 0.00 | 0.00 | | 81 |
| Tim Hilton | 0.00 | 0.00 | | 81 |
| Brett Fields – Randall Drew | 0.00 | 0.00 | | 81 |
| Total Entrys |   |   | $1,700.00 |   |
| BONUS $ |   |   | $500.00 |   |
| Total Paid At Ramp |   |   | $2,005.00 |   |
| Cooper River 2018 Spring Final Fund |   |   | $170.00 |   |
| 2018 CATT Championship Fund |   |   | $25.00 |   |
|   |   |   |   |   |
| Cooper River 2018 Spring Final Fund Total |   |   | $550.00 |   |
| 2018 CATT Championship Fund |   |   | $3,835.00 |   |