Next up on the Cooper River is the Cooper River Spring Final August 1st at Cypress Gardens!
Matt & Andrew Baker win the Cooper River Points and will fish the Final Free!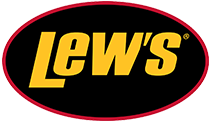 John Campbell & Kyle Welch weighed in 5 bass at 16.93 lbs to take the win this past Saturday!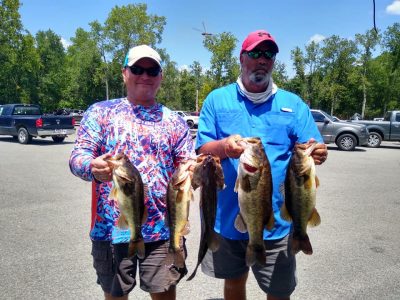 Eddie Punchak & Michael Dibello 2nd Place!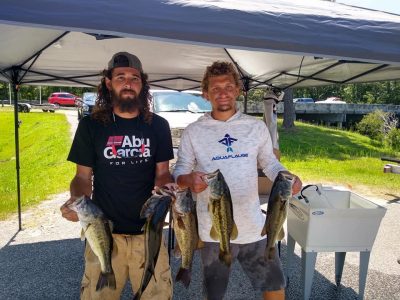 3rd Place Travis Gatlin & Grant Powell!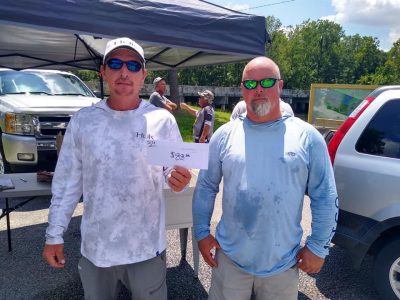 Griffin Crane & Tom Siwarski with the BF at 6.64 lbs!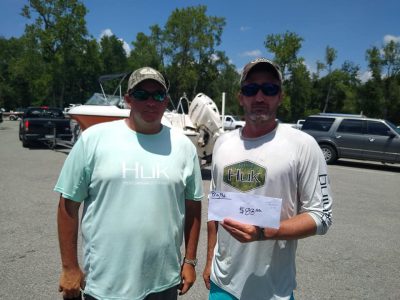 | | | | | |
| --- | --- | --- | --- | --- |
| Team | BF | Weight | Winnings | Points |
| John Campbell – Kyle Welch | 0.00 | 16.93 | $600.00 | 110 |
| Eddie Punchak Michael Dibello | 0.00 | 12.84 | $175.00 | 109 |
| Travis Gatlin – Grant Powell | 0.00 | 12.45 | $75.00 | 108 |
| Griffin Crane -Tom Siwarski | 6.64 | 11.43 | $75.00 | 107 |
| Matt Baker – Andrew Baker | 0.00 | 9.98 | | 106 |
| Skeeter Wayne Crosby – Michael Craven | 0.00 | 9.51 | | 105 |
| Jonathan Brindle – Justin Harvey | 0.00 | 9.31 | | 104 |
| Ryan Romsberg Oliver Watkins | 0.00 | 8.08 | | 103 |
| Ronald Young Terry Silman | 0.00 | 7.66 | | 102 |
| Cody Wilson | 0.00 | 5.74 | | 101 |
| Aaron Toups | 0.00 | 5.66 | | 100 |
| Darrel Knies | 0.00 | 5.56 | | 99 |
| Raul Dennis | 0.00 | 0.00 | | 98 |
| Johnny Brinson – James White | 0.00 | 0.00 | | 98 |
| Dylan Mcconnell Dave McConnell | 0.00 | 0.00 | | 98 |
| Total Entrys | | | $750.00 | |
| BONUS $ | | | $300.00 | |
| Total Paid At Ramp | | | $925.00 | |
| Cooper River 2020 Spring Final Fund | | | $115.00 | |
| 2020 CATT Championship Fund | | | $10.00 | |
| Cooper River 2020 Spring Final Total | | | $485.00 | |
| 2020 CATT Championship Fund | | | $4,170.00 | |