Fall Cooper River Schedule will be coming soon!
Michael Craven took home the Cooper River Final 1st Place Plaques with 5 bass weighing 11.39 lbs! Michael also weighed in the 1st BF at 5.26 lbs and took home $1,075.00!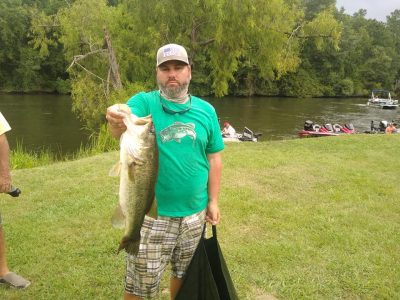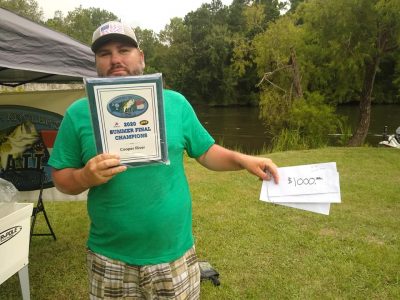 2nd Place went to Winkey Watford with 10.45 lbs! He took home $500.00!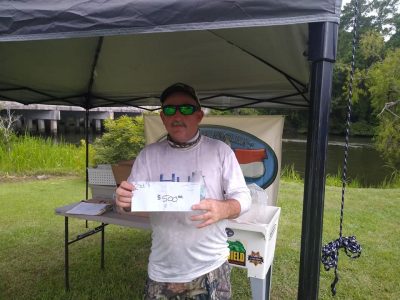 Travis Gatlin & Grant Powell took home the 2nd BF money with a 3.29 lb bass!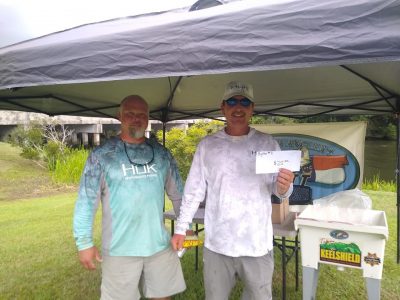 We also handed out some Strike King Products!