Guys don't forget…
CATT 2019 PHANTOM OUTDOORS INVITATIONAL
Presented by Phantom Outdoors Tournament Grade Fishing Apparel!

Bucksport Marina, Waccamaw River July 27th
$5,000.00 1st Place
$200 Entry Fee
Platinum BONUS $100 (Paying 1 Place)
Gold BONUS $50 (Paying up to 3 Places)
Silver BONUS $25 (Paying up to 3 Places)
Blastoff # Determined by Order of Payment!
Qualify by Entering 1 CATT Event! (Finals Included)
(Summer 2018, Fall 2019,  Spring, Summer 2019)
Paying 2 BF Places Paying 1 Place for Every 6 Teams Entered!
Raffle Items at Event!
We wrapped up another great Spring season on the Cooper River! Thanks to Ferris & Becky Jennings for putting on a great show! The Fall schedule will be out soon and we look forward to seeing more great bags of Cooper River bass brought to the scales! Bucky Clarke hit the jackpot Saturday with 5 bass weighing 18.23 lbs and weighed in the 1st BF at 7.67 lbs! Bucky earned $2,204.00 plus a Lews Speed Stick! Great job!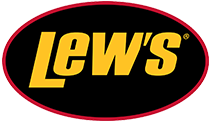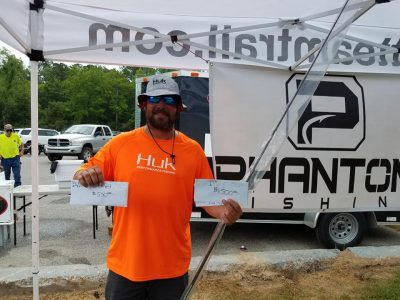 2nd went to Will Thompson & Doug Robertson with 16.87 lbs and 2nd BF at 6.00 lbs!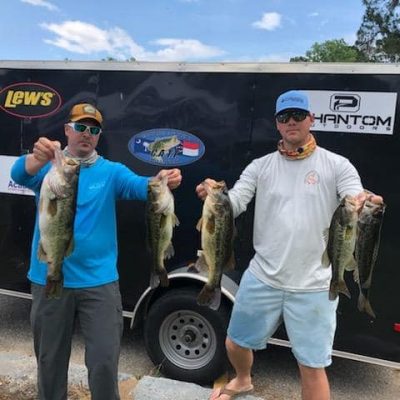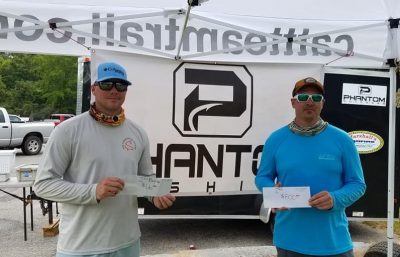 3rd  went to Travis Gatling & Doug Robertson with 15.04 lbs!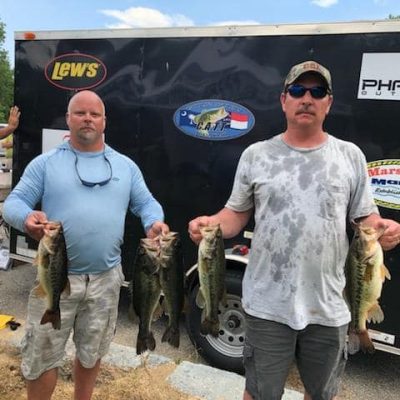 John & Grace Campbell 4th with 14.65 lbs!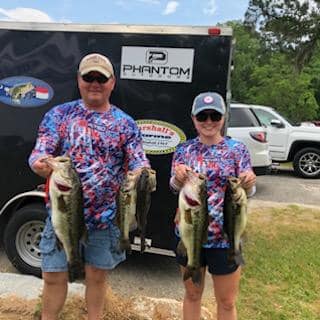 Kyle Welch & Wayne Clifton won the Cooper River Spring Points!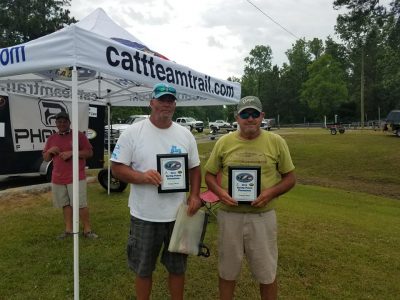 | | | | |
| --- | --- | --- | --- |
| | Big | Total | Total |
| 23 Teams | Fish | Weight | Winnings |
| Bucky Clarke | 7.67 | 18.23 | $2,204.00 |
| Will Thompson – Doug Robertson | 6.00 | 16.87 | $866.00 |
| Travis Gatlin – Grant Powell | 0.00 | 15.04 | $350.00 |
| John Campbell – Grace Campbell | 0.00 | 14.65 | $150.00 |
| Wayne Clifton – Kyle Welch | 0.00 | 12.20 | |
| Randall Drew – Ryan Drew | 0.00 | 12.03 | |
| Bruce Wheeler – Heath HunterHe | 0.00 | 11.90 | |
| James Roy Jr Robison – William Gregory | 0.00 | 11.76 | |
| Bill Lawshe – Jeremy Hewitt | 0.00 | 10.26 | |
| Justin Lloyd – Billy Johnson | 0.00 | 9.85 | |
| Ben Benjamin – Smith Jimmy Hall | 0.00 | 9.71 | |
| Joseph Giampa – Gene Youngs | 0.00 | 9.55 | |
| Matt Baker – Andrew Baker | 0.00 | 8.71 | |
| Jimmy Mccants – Kevin Powell | 0.00 | 7.83 | |
| Dave McConnell – Dylan Mcconnell | 0.00 | 7.45 | |
| Bubba Dennis | 0.00 | 6.17 | |
| Henry Mueller | 0.00 | 2.67 | |
| Joesph Scott – Gabriel Hornet Pearson | 0.00 | 2.29 | |
| Paul Gaskins – Michael Gaskins | 0.00 | 0.00 | |
| Johnny Brinson | 0.00 | 0.00 | |
| Casey Leach – Charlene Leach | 0.00 | 0.00 | |
| Anthony Amerson | 0.00 | 0.00 | |
| Josh Timmons – Robbie Powell | 0.00 | 0.00 | |
| Total Entrys | | | $2,640.00 |
| BONUS $ | | | $550.00 |
| 2019 Cooper River Spring  Final Fund | | | $420.00 |
| Total Paid At Ramp | | | $3,610.00 |
| Total Paid 2019 Spring Cooper River | | | $8,925.00 |