**Remember guys you have to enter 3 CATT Qualifiers to be able to enter the June 2-3 CATT Championship on Kerr. $10,000 1st Place! You can make your 3 by having fished any FALL 2017 CATT Trails and by fishing any SPRING CATT Trails—the 3 don't have to be in the same Division!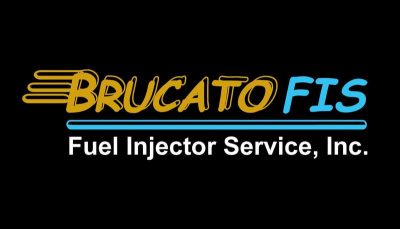 Our 1st 2018 CATT East Qualifier is on the books! Guys this trail will pick up steam as it gets warmer! Remember you only have to enter 1 East Qualifier to be eligible to enter the East Final on the Roanoke River! Next CATT East Qualifier is April 14 on the Roanoke River Wateree St Lighthouse Landing
Larry Thomas & Gerald Elks took 1st with 5 bass weighing 20.69 lbs!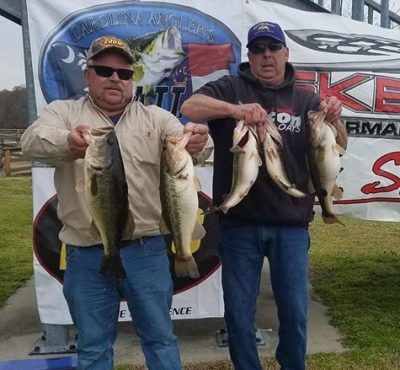 Jason Tripp & Adam Baldwin claimed 2nd with 15.58 lbs and the 1st BF with a 7.08 lb whopper!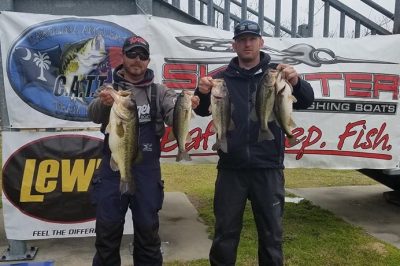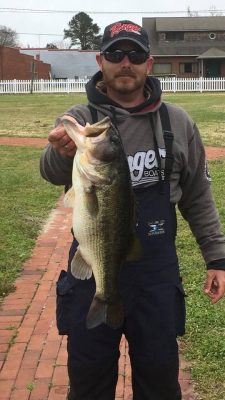 Greg Creech & Chris McDuffie took 2nd BF with a 6.59 lbs bass!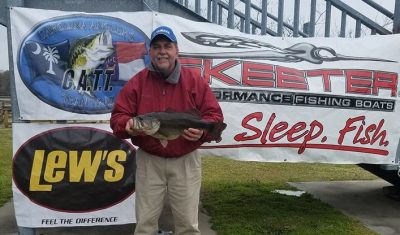 | | | | | |
| --- | --- | --- | --- | --- |
|  12 Teams | Big | Total | Total |   |
| Team | Fish | Weight | Winnings | Points |
| Larry Thomas – Gerald Elks  BONUS $ | 4.72 | 20.69 | $790.00 | 110 |
| Jason Tripp – Adam Baldwin  1st BF | 7.08 | 15.58 | $416.00 | 109 |
| Jamie Phelps – JR Milligan | 4.25 | 15.15 | | 108 |
| Ronnie Britt – Dylan Britt | 4.32 | 12.24 | | 107 |
| Greg Creech – Chris McDuffie   2nd BF | 6.59 | 11.29 | $39.00 | 106 |
| James Ormond – Danny Flynn | 0.00 | 8.46 | | 105 |
| Jim Britt – Bradley Gooden | 5.44 | 6.97 | | 104 |
| Mathew Oakley | 4.34 | 6.32 | | 103 |
| Max & Monica Altman | 3.92 | 6.24 | | 102 |
| Brandon Henderson – Gene Griffin | 3.20 | 6.03 | | 101 |
| Cody Mathews – Marty Mathews | 2.04 | 2.04 | | 100 |
| Andrew Skinner – Thomas Dew | 0.00 | 0.00 | | 99 |
| Total Entrys |   |   | $1,440.00 | |
| BONUS $ |   |   | $140.00 | |
| Total Paid At Ramp |   |   | $1,245.00 | |
| East 2018 Final Fund |   |   | $285.00 | |
| 2018 CATT Championship Fund |   |   | $50.00 | |
|   |   |   |   | |
| 2018 East Final Fund Total |   |   | $285.00 | |
| 2018  CATT Championship Fund Total |   |   | $3,575.00 | |