Next East CATT is back at the Roanoke River launching from the Water St Light House Landing August 22nd! We had a great crowd for this one so lets keep growing!
The CATT Championship is Nov 7-8, 2020! 1st Place is a minimum of $10,000! We paid back $25,000 to 1st Place last year with a field a tad shy of 190 boats! Click on the link for more info!  https://www.cattteamtrail.com/divisions/catt-championship/
To view the East Points go to the East Division Page and scroll all the way down to the bottom and you will see the East Points! East Point winner fish the Final free and will be boat #1 at the East Final!
1st- Dale Winstead and Rick Morris with 16.14 lbs $500 side pot $420 and they also won big fish 5.62 lbs and a check for $154. Grand total $1,074.00. Congratulations guys!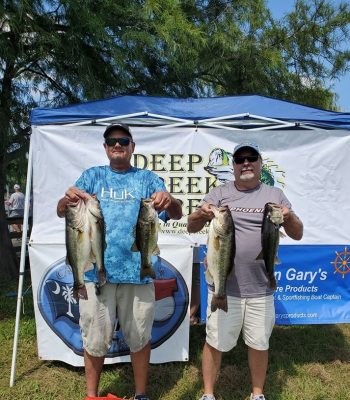 2nd- Steve Vann and Dean Thompson with 15.99 lbs and a check for $300. Congratulations guys!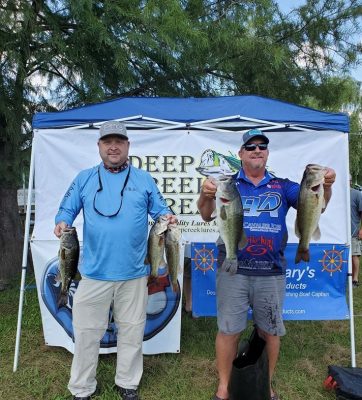 3rd- Zeb West and Wayne Stallings 13.62 lbs and a check for $200. Congratulations guys!
4th- James Ormond and Danny Flynn with 12.65 lbs and a check for $100. They also won 2nd big fish and a check for $66. Congratulations guys