Next up for the East is the Spring Final June 5th on the Roanoke River!
The 2021 Academy CATT  Championship will take place on Kerr Lake May 22-23, 2021 and we are guaranteeing $10,000.00 to 1st Place!
Nutbush Ramp Kerr Lake State Park – 115 Jack Wade Farm Road, Henderson, NC
Either NC & VA License are valid. You do not need both.
**2018 & 2019 1st Place Winners Have Taken Home $25,000.00! 2020 Winners took home $24,000.00!
A team or solo angler must fish 2 CATT events to Qualify! You may fish the Championship solo or with your partner or alternate partner your team used in any CATT event.
You can get in your 2 events by fishing any CATT Fall 2020 and CATT Spring 2021! Any CATT event after June 1st 2020 will count!
Tap on the link for info!
Mark your calendar! June 26 Chowan River, NC Bayside Marina in Edenton! Phantom Outdoors Invitational $5,000.00 1st Place! You don;t have to qualify for this tournament! Just be there! Here's the link to the Phantom Series info!
Zeb West & Wayne Stallings win the East points and will fish the Final FREE!
Casey Herndon – Brady Trueheart took 1st Place with 5 bass weighing 24.24 lbs!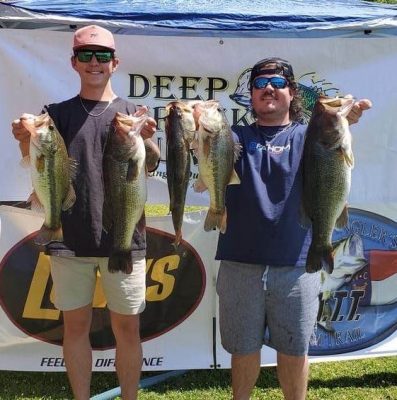 JA Williford & Jason Tripp 2nd with 23.09 lbs!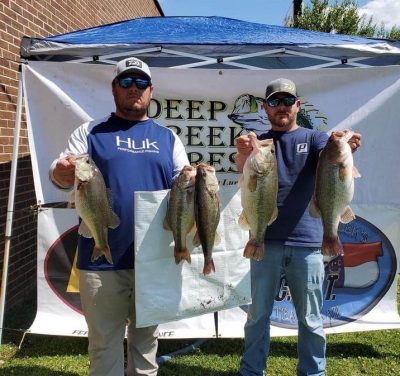 David Swain & Brad Houser 3rd with 22.87 lbs!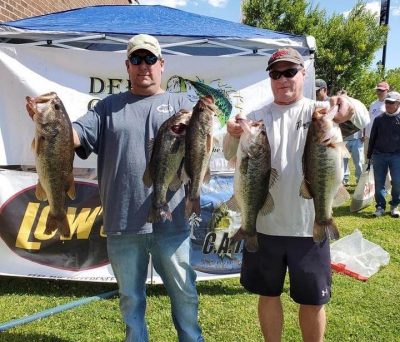 Houston Cash & Clement Dutiot 4th Place with 22.10 lbs and BF at 7.89 lbs!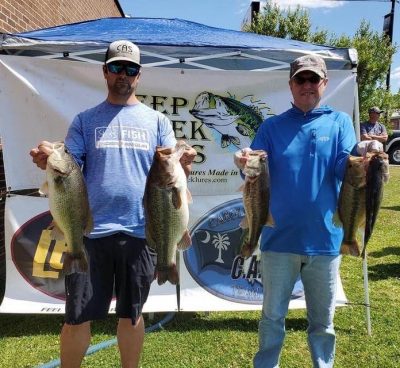 Phillip Gibson & Walter Goff took 5th with 20.17 lbs!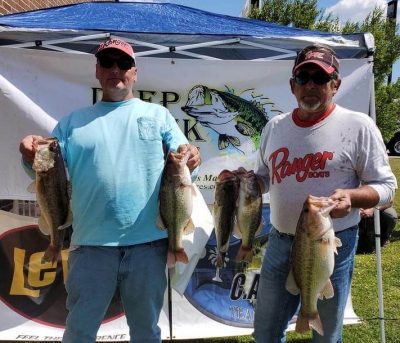 Larry Thomas & Gerald Elks with the 2nd BF at 7.35 lbs!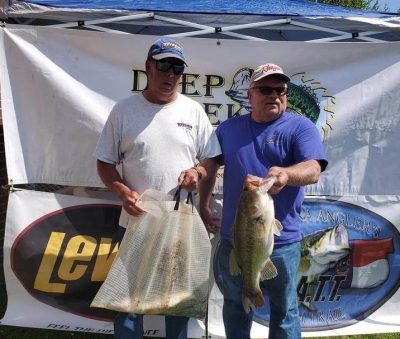 | | | | | |
| --- | --- | --- | --- | --- |
| Team | BF | Weight | Winnings | Points |
| Casey Herndon – Brady Trueheart | 6.97 | 24.24 | $990.00 | 110 |
| JA Williford – Jason Tripp | 6.05 | 23.09 | $300.00 | 109 |
| David Swain – Brad Houser | 6.36 | 22.87 | $200.00 | 108 |
| Houston Cash – Clement Dutiot | 7.89 | 22.10 | $285.00 | 107 |
| Phillip Gibson – Walter Goff | 5.89 | 20.17 | $100.00 | 106 |
| Brian Stalls – Clark Harrington | 6.74 | 19.74 | | 105 |
| Mike Slyard – Brent Edwards | 5.81 | 18.14 | | 104 |
| Zeb West – Wayne Stallings | 0.00 | 17.83 | | 103 |
| Larry Thomas – Gerald Elks | 7.35 | 17.72 | $75.00 | 102 |
| James Ormond – Danny Flynn | 0.00 | 16.43 | | 101 |
| Tracy King – David Price | 4.79 | 15.41 | | 100 |
| Mike Layton – Marshall Williford | 0.00 | 15.38 | | 99 |
| Dennis Langston | 3.73 | 14.66 | | 98 |
| Will James – Mike James | 0.00 | 13.99 | | 97 |
| Matt Oakley | 0.00 | 13.62 | | 96 |
| Trey Nanny – Brooks Bissette | 0.00 | 13.47 | | 95 |
| Bradley Stain – Paul King | 0.00 | 12.97 | | 94 |
| Clayton Boyette | 0.00 | 12.82 | | 93 |
| Wayne Harris | 0.00 | 11.94 | | 92 |
| Steve Vann – Skippy Lever | 0.00 | 11.53 | | 91 |
| Brian Williams – Michael Ore | 0.00 | 11.05 | | 90 |
| Mike Henson – Jeff Stoop | 0.00 | 9.74 | | 89 |
| Ricky West | 0.00 | 6.91 | | 88 |
| Shane Zelazo | 4.12 | 6.40 | | 87 |
| Mike White | 0.00 | 2.76 | | 86 |
| Total Entrys | | | $2,000.00 | |
| BONUS $ | | | $440.00 | |
| Total Paid At Ramp | | | $1,950.00 | |
| East 2021 Final Fund | | | $390.00 | |
| 2021 CATT Championship Fund | | | $50.00 | |
| 2021 East Final Fund Total | | | $1,350.00 | |
| 2021 CATT Championship Fund Total | | | $2,420.00 | |