This Saturday at the Roanoke River! Phantom Outdoors Invitational is this Saturday Oct 15th launching from the Water Street Lighthouse Ramp! $5,000 1st Place!  For more info go to the Division page and tap on Phantom Outdoors Invitational Series!

Use PHANTOM CATT 15 at check out and earn 15% off!
Here's your results from qualifier #3 of the CATT Fall East division on the Roanoke River.
1st-Kevin and Tyler Jones 25.18 lbs $700. 1st big fish 7.52 lbs $231. 1st side pot $434. Grand total $1365.00!
Congratulations guy's!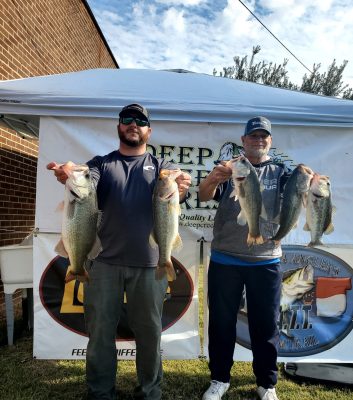 2nd-Land Weaver and Rob Weaver 17.83 lbs $400. 2nd big fish 5.73 lbs $99. 2nd side pot $186. Grand total $685.00!
Congratulations guy's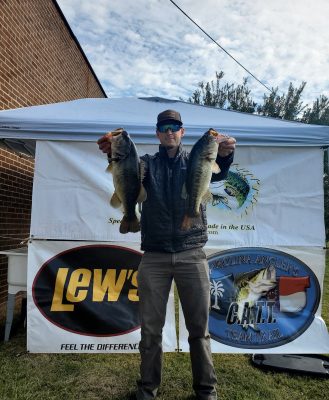 3rd-Kyle Smith and Josh Brown 14.74 lbs $280.00!
Congratulations guy's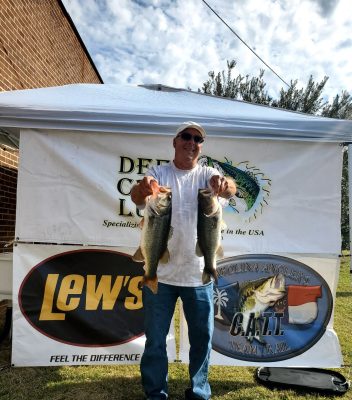 4th-Larry Thomas 14.41 lbs $175.00!
Congratulations Larry.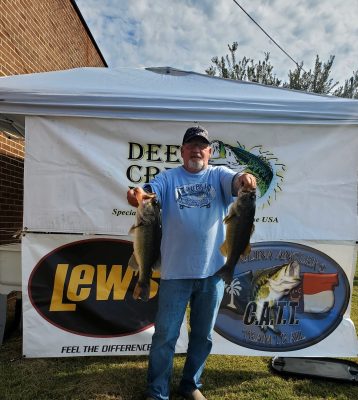 5th-JA Williford and Donald Jenkins 14.28 lbs $115.00!
Congratulations guy's.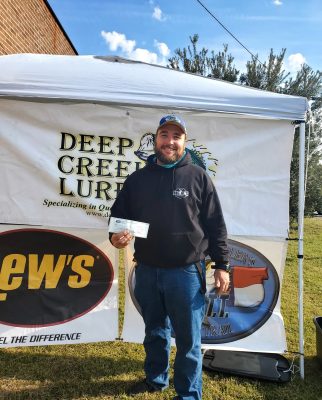 6th-Charles Weathersby 14.06 lbs $100.00! Congratulations Charles!
| | | | | |
| --- | --- | --- | --- | --- |
| Team | BF | Weight | Winnings | Points |
| Kevin Jones – Tyler Jones | 7.52 | 25.18 | $1,365.00 | 110 |
| Land Weaver – Rob Weaver | 5.73 | 17.83 | $685.00 | 109 |
| Kyle Smith – Josh Brown | 0.00 | 14.74 | $280.00 | 108 |
| Larry Thomas – Will James | 4.60 | 14.41 | $175.00 | 107 |
| JA Williford – Donald Jenkins | 4.70 | 14.28 | $115.00 | 106 |
| Charles Weatherby | 5.31 | 14.06 | $100.00 | 105 |
| Dean Jones – Travis Mewborn | 5.53 | 13.85 | | 104 |
| Mike Hinson – Jeff Stoop | 5.16 | 13.79 | | 103 |
| Houston Cash – Chase Davis | 4.82 | 13.00 | | 102 |
| Francis Drappor – Jason Robinson | 4.54 | 12.81 | | 101 |
| Kevin Bridges – Mark Simpson | 4.39 | 12.22 | | 100 |
| DR Thornton – Jerry Bragg | 4.63 | 11.95 | | 99 |
| Don Luther – Mike Kannan | 4.65 | 11.71 | | 98 |
| Seth Sholar – Dillon Bond | 4.16 | 10.94 | | 97 |
| Stacey Light – Mike Askew | 0.00 | 10.32 | | 96 |
| Greg Creech | 4.31 | 8.35 | | 95 |
| Jason Snell | 0.00 | 8.23 | | 94 |
| Jason Pittman – Braxton Bridges | 0.00 | 8.14 | | 93 |
| Eddie Fisher | 0.00 | 7.86 | | 92 |
| Greg Dick – Jim Dick | 5.31 | 7.14 | | 91 |
| Tracey King – David King | 3.62 | 6.55 | | 90 |
| Greg Pardue – JR Bowers | 3.69 | 6.32 | | 89 |
| Brandon Johnson – Wilson Johnson | 0.00 | 5.62 | | 88 |
| Wayne Stalling – Zeb West | 0.00 | 3.20 | | 87 |
| Richard Griswold | 0.00 | 2.46 | | 86 |
| Travis Badgett – Chris Turner | 0.00 | 0.00 | | 76 |
| Shane Craft – Thomas Craft | 0.00 | 0.00 | | 76 |
| Danny Flynn – Brad Elks | 0.00 | 0.00 | | 76 |
| Jason Samson | 0.00 | 0.00 | | 76 |
| Tommy Hughes – Bobby Clark | 0.00 | 0.00 | | 76 |
| Wayne Harris – Kenny Simpson | 0.00 | 0.00 | | 76 |
| Russell Gammons | 0.00 | 0.00 | | 76 |
| Joe Sholar – Dwight Sholar | 0.00 | 0.00 | | 76 |
| Total Entrys | | | $2,640.00 | |
| BONUS $ | | | $620.00 | |
| Total Paid At Ramp | | | $2,720.00 | |
| East 2022 Fall Final Fund | | | $415.00 | |
| 2022 CATT Championship Fund | | | $50.00 | |
| East Fall Point Champs Fund | | | $75.00 | |
| 2022 East Final Fund Total | | | $1,030.00 | |