Hickory is a wrap! Hug thanks to the people at Goodwill NCNW!! We paid out cash awards to the top 2 teams in the points! This was possible with the sponsorship Goodwill provided! Thanks you from all of us here at CATT and from all the Veterans who fished with us! GoodwillNWNC#
Andrew Crotts & Ales Huffman 1st Place Veteran Team $450.00
Rocky Franklin & Doug Punch 2nd Place Veteran Team $300.00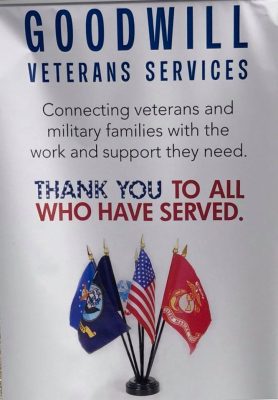 Tim Chapman & Marcus Leech took home a total of $1,862.00 with a limit weighing 19.42 lbs! That included the 2nd BF at 5.11 lbs and the BONUS $! Tim & Marcus also received a Lews Mach Speed Stick!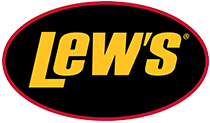 2nd went to Allen Gamble & Nick Beaver with 17.89 lbs! They also received an Academy Gift Card!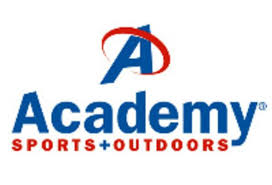 Kelly Logan claimed 3rd with 16.46 lbs!
Louie Hull & Ryan Hull weighed in the 1st BF at 5.66 lbs and received a Lews Mach Baitcast Reel!
| | | | |
| --- | --- | --- | --- |
| | Big | Total | Total |
| Team | Fish | Weight | Winnings |
| Tim Chapman – Marcus Leech     BONUS $  2nd BF | 5.11 | 19.42 | $1,862.00 |
| Nick Beaver – Allen Gamble | 4.24 | 17.89 | $900.00 |
| Kelly Logan | 3.74 | 16.46 | $400.00 |
| Charlie & Charles Sipe | 4.05 | 14.96 | |
| Louie & Ryan Hull                      1st LEWS BF | 5.66 | 14.79 | $320.00 |
| Jesse Smith – Patrick Houpe | 2.90 | 13.89 | |
| Jeremy Beatty – Petey Brookshire | 3.29 | 12.52 | |
| Andrew Crotts – Alex Huffman    VETERAN POINTS 1st | 3.67 | 10.25 | $450.00 |
| Tony Nelson – Jeff Fullbright | 4.17 | 10.20 | |
| Rocky Franklin – Doug Punch   VETERAN Points 2nd | 0.00 | 0.00 | $300.00 |
| Michael Steel – Kelly York | 0.00 | 0.00 | |
| Dwight & Doug Dellinger | 0.00 | 0.00 | |
| Travis Tindell – Gary McMahan | 0.00 | 0.00 | |
| Rodney & Branson Sisk | 0.00 | 0.00 | |
| Total Entrys | | | $1,560.00 |
| BONUS $ | | | $220.00 |
| 2018 Hickory Final Fund | | | $1,460.00 |
| Total Paid At Ramp | | | $4,435.00 |
| Total Paid 2018 Hickory | | | $10,550.00 |