First off…thanks for the support! We're off to a great start on the James River paying back $70,000+ in cash and prizes and next year is shaping up to be even more lucrative! Spread the word and we can make the trail as big as you want! Huge thanks to the James River CATT Crew! Bart & Katherine Gore along with Noah Gore and Alvin Paliani! Thanks for making the 1st year on the James a great one!
Thanks to Anna's Marine Center for their support!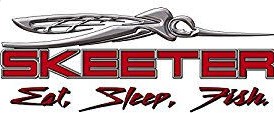 Thanks to Sixgill Fishing! Several teams earned $$ Gift Certificates!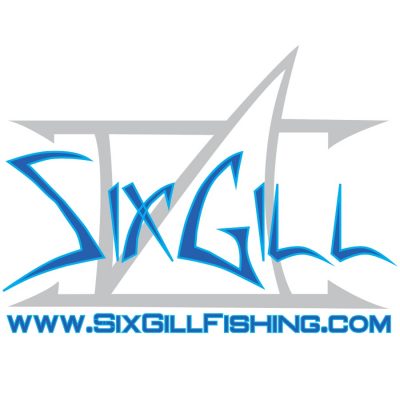 Ray Hogge & Donnie Daniel sure took advantage of our 1st trail on the James by winning 3 Qualifiers and the James River Final. They also took the points! Their 5 bass weighed up at 24.48 lbs plus they took the 1st BF spot with a 7.32 lb bass worth a total of $5,266.00! They also received a Lews Mach Speed Spool Baitcast Reel!
2nd went to Chad Holm & Richard Bates with 5 bass weighing 19.28 lbs and they took home $2,000.00!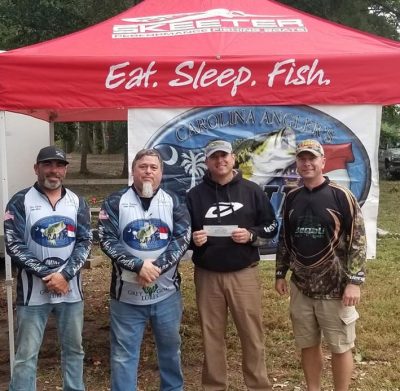 Linwood Shores – Ed Loughran claimed 3rd with 5 bass weighing 17.29 lbs and took home $1,11400 with the 2nd BF added in at 5.85 lbs! They collected a Lews Mach Speed Stick!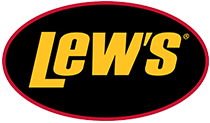 Brandon Hill & Kevin King received 2 Level Performance rods!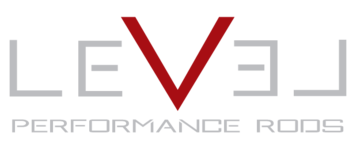 Check out the rest of the money winners!
2019 CATT James River Trail Registration is open! We have had several ask about paying for the entire 2019 season so may as well get it started…and this is how we are going to do it…from now until Monday midnight Oct 29 registration will ONLY be open for teams who want to pay for the entire 2019 CATT James River Season…Tuesday Oct 30 we will go live and draw out the boat numbers for the teams we have entered…that will be your boat number for the 2019 season at each event except the Final….after Tuesday Oct 30 registration is open to all…the reason for this is we've had some teams ask prior to pay for the entire season and registration wasn't open…no way to put one team in front of the other and be fair……as with all CATT events your entry is always refundable. Thanks for fishing and we look forward to 2019!
You can pay on line or call me with card info…also if you're mailing a check call and let me know it's on the way…
803-413-7521
CATT
PO Box 368
Ridgeway SC 29130
Get your Phantom Apparel at a discount! Use PHANTOMCATT15 and receive 15% off your next order!
Click on the Phantom logo to get started!

| | | | |
| --- | --- | --- | --- |
| | Big | Total | Total |
| 39 Teams | Fish | Weight | Winnings |
| Ray Hogge and Donnie Daniel  1st BF | 7.32 | 24.48 | $5,516.00 |
| Richard Bates and Chad Hohn | 4.56 | 19.28 | $2,000.00 |
| Linwood Shores   2nd BF | 5.85 | 17.29 | $1,114.00 |
| David Collins Kelly Robinette | 4.81 | 16.93 | $550.00 |
| Chris Fiore and Mikey Oley | 0.00 | 16.05 | $400.00 |
| William Clements and Roger Walters | 4.32 | 15.89 | $460.00 |
| Jason Bishop and Craig Shelton | 5.16 | 15.60 | $445.00 |
| Mike Caul and Alexis Caul | 5.29 | 15.01 | |
| Trey Goodman and Tim Chaffin | 5.38 | 15.00 | |
| Leidy Clark and Ricky West | 4.94 | 14.94 | |
| Guy Fairweather and Jared Williams | 5.42 | 14.56 | |
| Joshua Wright and Kelly Pratt | 0.00 | 14.52 | |
| Don Bowman and Mike Wright | 0.00 | 14.10 | |
| Brandon Hill and Kevin King | 0.00 | 13.71 | |
| Burley Langford and Brian Langford | 0.00 | 13.48 | |
| Matthew Kite and Mike Custer | 0.00 | 13.22 | |
| Will Vickery and Dee Kidd | 0.00 | 12.04 | |
| Justin Hodges and Collin Hodges | 0.00 | 11.62 | |
| Marshall Johnson and Ryan Lachniet | 5.27 | 11.50 | |
| Harvey Reese and Anthony Weithers | 4.00 | 11.47 | |
| Francis Martin Ray Griffin | 0.00 | 11.47 | |
| Ryan Drewery and Wayne Drewery | 0.00 | 11.46 | |
| Torrey Aiken and Craig Fagan | 0.00 | 11.41 | |
| Brian Green and Jeff Parrish | 0.00 | 10.95 | |
| Brian Snipes and Chris Cockrell | 0.00 | 9.83 | |
| Matt Pulley and Brett Stewart | 0.00 | 9.77 | |
| Steve Webb | 0.00 | 9.63 | |
| Luke Elliston – Jacob Kupselaitis | 0.00 | 8.92 | |
| Robert Harris and Bobby Harris | 0.00 | 8.85 | |
| Joe Krevonich and Ramond Narron | 0.00 | 8.81 | |
| Johnathan Dickerson and Aaron Keener | 0.00 | 7.90 | |
| Mike Hinkley | 0.00 | 7.63 | |
| James Condrey and Jimmy Condrey | 0.00 | 7.43 | |
| Michael Green | 0.00 | 0.00 | |
| Andy Semonco and Wayne Adams | 0.00 | 0.00 | |
| Edward Jordan Sr and Edward Jordan Jr | 0.00 | 0.00 | |
| Audie Murphy and Chris Toone | 0.00 | 0.00 | |
| Dave Allen and Clayton Mullins | 0.00 | 0.00 | |
| Don Gregg and Kurt Hilderbrand | 0.00 | 0.00 | |
| Total Entrys | | | $6,330.00 |
| BONUS $ | | | $405.00 |
| 2018 James River Final Fund | | | $3,710.00 |
| Total Paid At Ramp | | | $10,445.00 |
| Total Cash & Prizes 2018 James River | | | $70,000+ |