Next CATT Kerr Spring Qualifier is March 14th and it will be a GOLD! $120 entry or $130 at the ramp!
2021 CATT Academy Championship is May 22-23 on Ker Lake!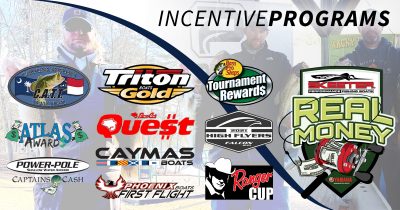 The bite is about to really get going on Kerr Lake! Warm temps are coming and no doubt will get the bas moving shallow!
Kevin Brown & Chris Wimbush took the top spot with 5 bass weighing 19.44 lbs worth $14.64.00!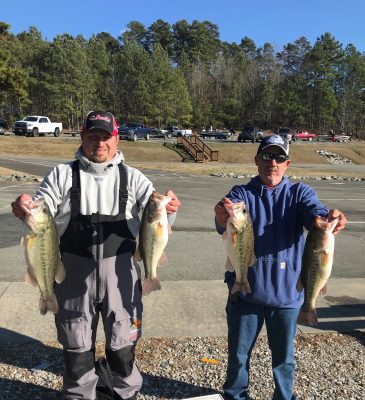 Come join this weekend at Kerr!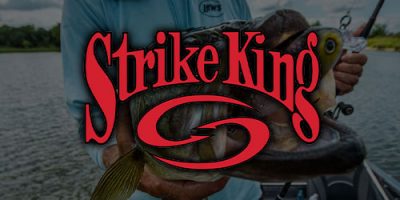 | | | | | |
| --- | --- | --- | --- | --- |
| 32 Teams | BF | Weight | Winnings | Points |
| Kevin Brown – Chris Wimbish | 5.28 | 19.44 | $1,464.00 | 110 |
| Jason & Danny Houcjhins | 4.71 | 16.73 | $775.00 | 109 |
| Bryan Cotrell – Ellis Jones | 4.36 | 15.67 | $435.00 | 108 |
| Ryan Roller / Gary Colwell | 3.97 | 15.15 | $150.00 | 107 |
| Monte Alemon – Kevin Alemon | 3.66 | 14.47 | $150.00 | 106 |
| Brian Kirkpatrick – Eddie Fore | 3.67 | 13.75 | $100.00 | 105 |
| Michael Garner / Billy Shelton | 2.87 | 12.30 | | 104 |
| Donnie Avant – Randy Waterman | 4.24 | 12.14 | | 103 |
| Derek Bowden – Charlie Gunter | 3.12 | 11.48 | | 102 |
| Brandon Gray – Brian Clark | 3.86 | 11.26 | | 101 |
| Mike Riggs / Chuck Morton | 3.01 | 11.12 | | 100 |
| Tyler & Ricky Trent | 0.00 | 10.56 | | 99 |
| Kevin Cheatam – Johnny Wilder | 4.90 | 10.23 | $96.00 | 98 |
| Emitt Whitby – Justin Dalton | 4.41 | 9.67 | | 97 |
| Mark Jackson – Morris Mustain | 0.00 | 9.62 | | 96 |
| Marty Willaims – Jerry Bono | 0.00 | 9.40 | | 95 |
| Tyler Calloway / Ben Dalton | 0.00 | 7.88 | | 94 |
| Calvin Young – Rob Wells | 0.00 | 7.70 | | 93 |
| Michael Stewart – Buck Clark | 3.17 | 7.69 | | 92 |
| Lonnie Whitfield – Phillip Smith | 0.00 | 7.15 | | 91 |
| Steve Vaughn – Allen Pegram | 3.26 | 5.77 | | 90 |
| Howard Midkiff – Mason Ballowe | 0.00 | 3.04 | | 89 |
| Mike Maull – Greg Lahr | 0.00 | 0.00 | | 79 |
| Jesse Stanley – Rex Watson | 0.00 | 0.00 | | 79 |
| Spencer Robinson – Joel Buffhin | 0.00 | 0.00 | | 79 |
| Matt Little | 0.00 | 0.00 | | 79 |
| Johnathan Krause Aaron Falwell | 0.00 | 0.00 | | 79 |
| Casey Logan – Sleet Dalton | 0.00 | 0.00 | | 79 |
| Robb Kennon – Ross | 0.00 | 0.00 | | 79 |
| Terry Easter – Dave Farrington | 0.00 | 0.00 | | 79 |
| Roger Clary – Johnathan Rhews | 0.00 | 0.00 | | 79 |
| Gerald Beck – Rodney Sorrells | 0.00 | 0.00 | | 79 |
| Total Entrys | | | $2,560.00 | |
| BONUS $ | | | $1,100.00 | |
| Total Paid At Ramp | | | $3,170.00 | |
| Kerr 2021 Spring Final Fund | | | $425.00 | |
| 2021 CATT Championship/Phantom Fund | | | $50.00 | |
| 2021 Kerr Spring Final Fund Total | | | $865.00 | |
| 2021 CATT Championship/Phantom Total | | | $1,540.00 | |