Next Kerr Lake Fall Qualifier is Oct. 21st and is a GOLD! $130 or $140 at the ramp!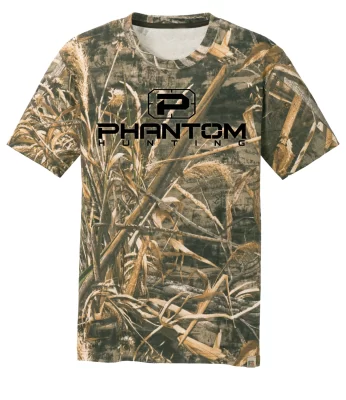 Use PHANTOMCATT15 at checkout and earn 15% off your Phantom o\Outdoors hunting apparel.  Yap on the camo Phantom shirt to start shopping!
Tap on this link to view the Fall Kerr Lake schedule!
CATT Kerr Lake – Carolina Anglers Team Trail (cattteamtrail.com)
Marty Warren & Danile Jenkins win Kerr Lake with 5 bass weighing 16.15 lbs worth $860.00!
| | | | | |
| --- | --- | --- | --- | --- |
| Team | BF | Weight | Winnings | Points |
| Marty Warren – Danile Jenkins | 4.09 | 16.15 | $860.00 | 110 |
| Teddy Freeman – Terry Freeman | 3.73 | 12.85 | $275.00 | 109 |
| Jeff Taylor – Mike Connelly | 3.82 | 12.45 | $365.00 | 108 |
| Roger Dolan – Roger Dolan Sr | 0.00 | 11.93 | $125.00 | 107 |
| Auston Gyill – Will Nash | 0.00 | 11.16 | | 106 |
| Michael Burr | 0.00 | 10.08 | | 105 |
| Bobby Crisman – Dannon Garber | 5.19 | 9.28 | $140.00 | 104 |
| Bryan Cottrell | 0.00 | 9.15 | | 103 |
| Tony Tombs – Bryan Calloway | 0.00 | 9.12 | | 102 |
| Tom Wilkinson – Brandon Curtis | 0.00 | 8.85 | | 101 |
| Ben Dalton – Dean Dalton | 0.00 | 8.83 | | 100 |
| Michael Dikun – Jenny Li | 4.34 | 8.52 | $60.00 | 99 |
| Randy Waterman – Dave Farrington | 0.00 | 7.52 | | 98 |
| Donald Coleman | 0.00 | 2.31 | | 97 |
| Spence Hutcherson – Mackson Neely | 0.00 | 2.17 | | 96 |
| Scott Moser – Bryan Clark | 0.00 | 0.00 | | 86 |
| Kris Goin – Jason Tinsley | 0.00 | 0.00 | | 86 |
| Kevin Kane | 0.00 | 0.00 | | 86 |
| Alex Sayer – Todd McCormick | 0.00 | 0.00 | | 86 |
| Bobby Overby – Tony Milam | 0.00 | 0.00 | | 86 |
| Total Entrys | | | $1,600.00 | |
| BONUS $ | | | $600.00 | |
| Total Paid At Ramp | | | $1,825.00 | |
| Kerr 2023 Fall Final Fund | | | $300.00 | |
| CATT | | | $50.00 | |
| 2023 CATT Championship Fund | | | $25.00 | |
| 2023 Kerr Fall Final Fund Total | | | $300.00 | |